Planning underway for new skateboard park in Ardrossan
January 20, 2020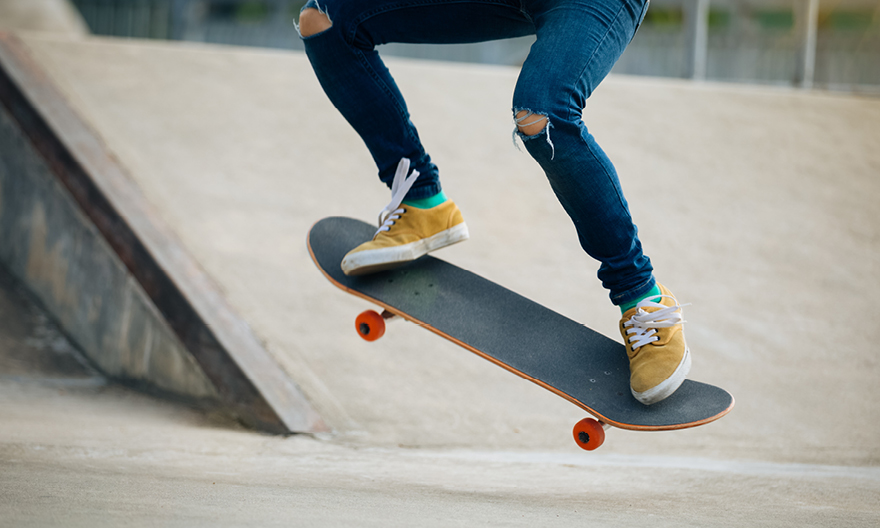 On Wednesday, January 29, the public is invited to attend a design workshop for the new skateboard park in Ardrossan, planned for the green space adjacent to Memorial Hall. The workshop will be held in the Aspen Room at Ardrossan Recreation Complex (80-1 Avenue, Ardrossan), from 6:30 p.m. to 8:30 p.m.
New Line Skateparks will host the workshop where attendees can share input into this new skatepark. Attendees will be asked what features and design elements they would like to see incorporated. New Line Skateparks led a similar workshop in 2017 for the updated skatepark at Millennium Place.  
A short online survey will also be available following the workshop for those who want to share input, but are unable to attend the workshop on January 29. Once the input is gathered from the workshop and survey, two proposed skatepark designs will be shared with the public to provide additional feedback.
A creative public art piece will also be designed and incorporated into the new skatepark. Workshop attendees will have the opportunity to meet the artist leading this creation and find out how they can be involved.
The initial design phase of the project will take place in early 2020, and construction will begin in late 2020.
Visit strathcona.ca/ardrossanskatepark or call 780-467-2211 for more information.

Set in the centre of Alberta's energy and agricultural heartland, Strathcona County is a thriving, successful and vibrant community of over 98,000 residents. Strathcona County is made up of the urban area of Sherwood Park and a large adjacent rural area of farms, acreages and smaller hamlets. It is home to 75 per cent of refining in Western Canada. With a focus on economic, governance, social, cultural and environmental sustainability, Strathcona County is committed to balancing the unique needs of its diverse community.
- 30 -

Contact: Strathcona County Communications, 780-410-6595