Residents asked for thoughts on tourism in Strathcona County
October 30, 2019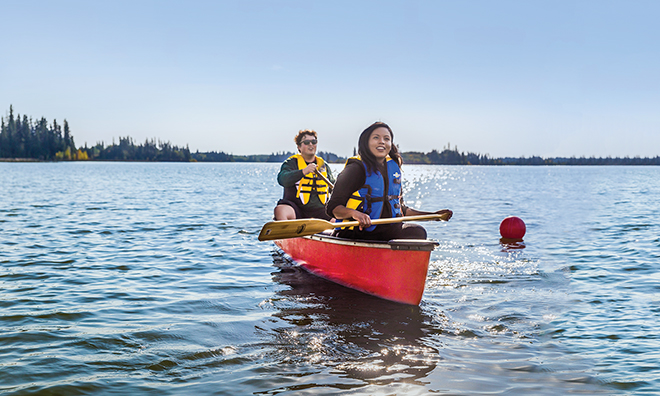 Tourism strategy development launches with public engagement
Strathcona County wants to hear from residents on what tourism could look like in the future. The feedback will inform a strategy that will assess and address the County's need for enhanced tourism.  
"Tourism has the potential to provide major economic and social benefits to our community," says Mayor Rod Frank. "Tourism is known to enhance quality of life by creating a sense of place. This can support major employers in the area with talent attraction. It can also support the retail community and cultivate economic diversification by drawing visitors to Strathcona County."
The strategy will identify what Strathcona County and local business can do to support the community and economy through tourism.
Resident and business input is important to understand the demand for tourism and to identify future opportunities for growth. During the first phase of strategy development, public input will help the County understand emerging opportunities.
Residents are invited to visit a pop-up station to learn more and provide input:
Thursday, November 14
Millennium Place
2000 Premier Way, Sherwood Park
Drop by 5:30 to 7 p.m.
A survey is also available at strathcona.ca/tourismstrategy until November 20.
More information: strathcona.ca/tourismstrategy.
Set in the centre of Alberta's energy and agricultural heartland, Strathcona County is a thriving, successful and vibrant community of over 98,000 residents. Strathcona County is made up of the urban area of Sherwood Park and a large adjacent rural area of farms, acreages and smaller hamlets. It is home to 75 per cent of refining in Western Canada. With a focus on economic, governance, social, cultural and environmental sustainability, Strathcona County is committed to balancing the unique needs of its diverse community.
-30-
Contact: Communications, 780-410-6595