Can I burn?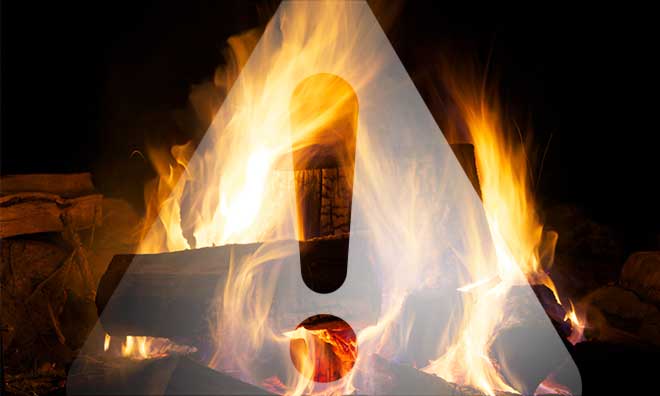 Before you burn
Fire permit holders are required to contact Strathcona County before every burn to see if burning is allowed. Firework permit holders must call to verify that burning is allowed. 
Call the Burning Status Line at 780-464-8464. This is a 24-hour automated line, or
Text the word "BURN" to 587-340-3696 to receive an immediate reply.
Frequently asked burning status questions: