Open space and recreation facility strategy projects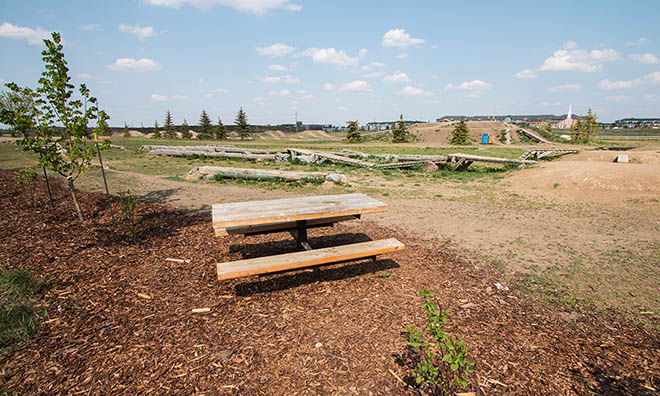 The Open Space and Recreation Facility Strategy (OSRFS) was approved by County Council on June 24, 2008. This strategy provides broad direction to how parks, natural areas, trails, and leisure and recreation facilities will develop over the next 15 years.
Expanding safe, affordable and accessible opportunities that promote healthy lifestyle choices for all ages is the focus of the strategy
Check out the June 2017 update for highlights on the status of facility construction projects. June 2017 update
View in PDF format:OSRFS May 2014
Upcoming public engagement
As planning for specific projects proceed, various levels of public engagement will occur with invested partners, community organizations and residents.
Evaluating the Emerald Hills artificial turf after the first year of operation