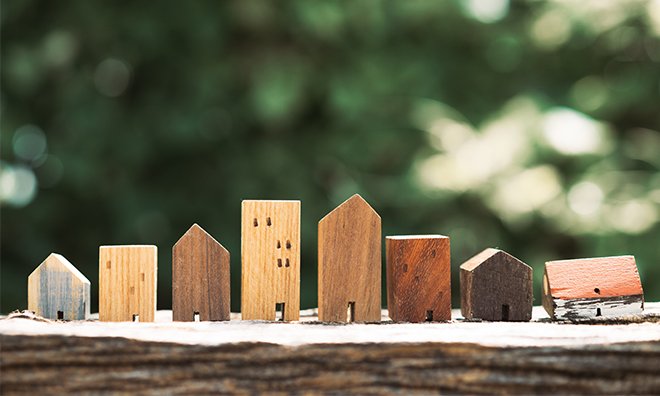 Having safe, affordable housing is an important factor to health, and helps to reduce risk, vulnerability and harm in people's lives. Affordable housing plays a key role in community building and contributes to community safety and vitality.
Current initiatives
Affordable Housing Estimate
From November 1-30, 2020, Strathcona County participated in the Rural Development Network's Fall Estimations project and conducted the first local affordable housing estimate. A housing estimate helps build an understanding of rural experiences of housing insecurity and homelessness.
The following report captures the results of the housing estimate:
A community affordable housing strategy led by Heartland Housing Foundation will capture next steps on this important issue.
Housing needs and demand assessment 
In 2019, Strathcona County commissioned the Alberta Rural Development Network (ARDN) to conduct a housing needs and demand assessment to better understand current needs and housing trends in Strathcona County. The assessment examined the affordability, suitability, and adequacy related to the current housing inventory to assess gaps in housing. The report was completed in 2020.
The following documents provide an update on the affordable housing needs and demand assessment findings:
PDS Affordable Housing Implementation Plan
On February 1, 2022 Strathcona County Council directed administration to begin work on select initiatives under the PDS Affordable Housing Implementation Plan. This plan outlines the tangible actions that Strathcona County's Planning and Development Services can take to increase the potential for affordable housing options within the County. An increase in the supply and diversity of housing types across the housing spectrum will contribute to the overall affordability of the community and ensure that residents are able to age in place, both of which support the County's vision to become Canada's most livable community. This plan will be updated and revised as projects are completed. The implementation plan can be viewed below:
Previous affordable housing initiatives 
Community Housing 
In 2016, Strathcona County approved 17 recommendations from the Mayor's Task Force on Community Housing to address housing gaps. The recommendations informed strategic initiatives across the County and updates were provided to Council in subsequent years. 
Additional housing resources