Social Action: AccessAbility Week
Celebrating the contributions of all abilities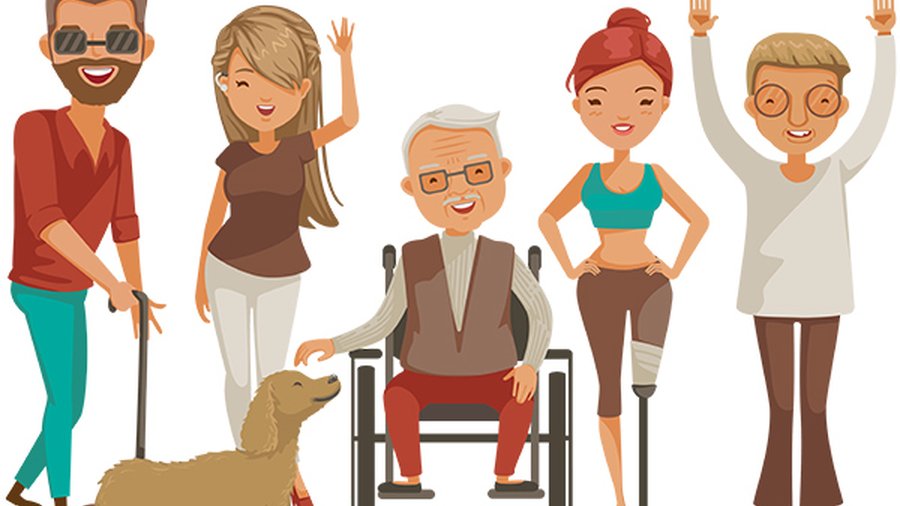 It takes all of us to build a strong community, and what better way to celebrate than during National AccessAbility Week. It's a time when accessibility and inclusion are promoted across communities and workplaces and a chance to celebrate the contributions of people with disabilities, visible or invisible. During National AccessAbility Week, we also recognize the efforts of residents who are actively removing barriers to provide persons with disabilities an equal chance to participate in all aspects of their community.
Strathcona County is becoming more diverse each year as the population continues to grow. Ensuring we are both welcoming and inclusive to all abilities can help foster a healthy and vibrant community. By becoming a more connected community, we can address existing and emerging challenges that cannot easily be solved by one group alone. It is through collaboration that communities can effectively share their expertise, skills, talents and passions with one another for the greater good.
The inclusion of persons with disabilities has positive economic and social impacts for persons with disabilities, businesses, the economy and society in general. When persons with disabilities can access meaningful employment, education, volunteer opportunities, resources and services, our community grows.
In alignment with the Social Framework and the Diversity and Inclusion Policy, we can work together to remove barriers, apply an equity lens, and be an inclusive community where every individual is valued and respected, diversity is embraced, and individual abilities and contributions are celebrated.
Are you, or anyone you know doing positive things in our community? Let us know and we would be happy to reach out, interview and tell your story of connection and community. Email us at social.action@strathcona.ca. 
Use the hashtags #AccessibleCanada and #AccessAbility and #scSocialAction for social media posts!