Resilience: A+ grading
Snow clearing during COVID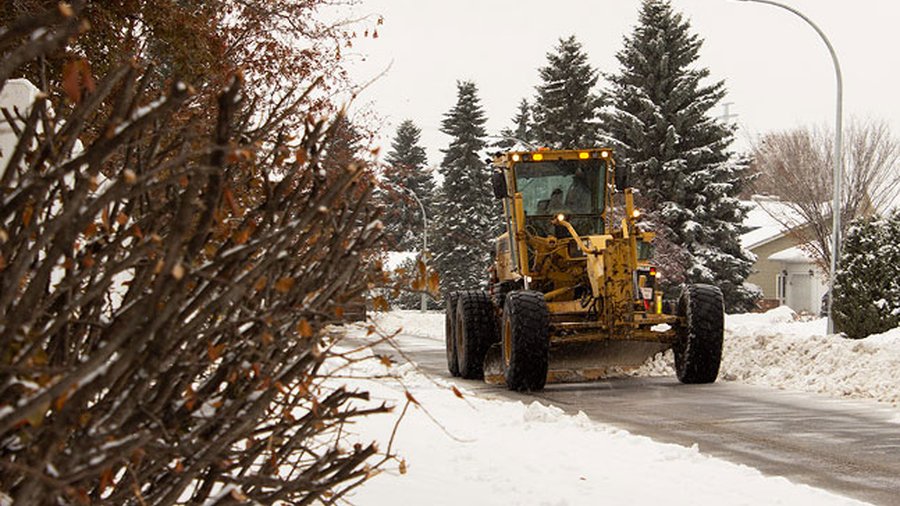 The first snow route parking ban of the 2020-2021 winter maintenance season is in the books.
With COVID-19 restrictions in place and many people working remotely, it was a different experience for staff who had to adapt to new processes for working together.
Transportation and Agriculture Services (TAS) staff had to adjust to the first physically distanced snow clearing effort. This mainly involved a change in information sharing, with paperless information flow and meetings conducted via mobile devices.
They learned a lot from the experience that they will be able to apply—and improve on—for the next snowfall and parking ban.
Several staff from both TAS and Communications pulled off the multi-step process to declare a snow route parking ban in record time. This was done remotely via Microsoft Teams, with each staff person working from home on a Sunday morning.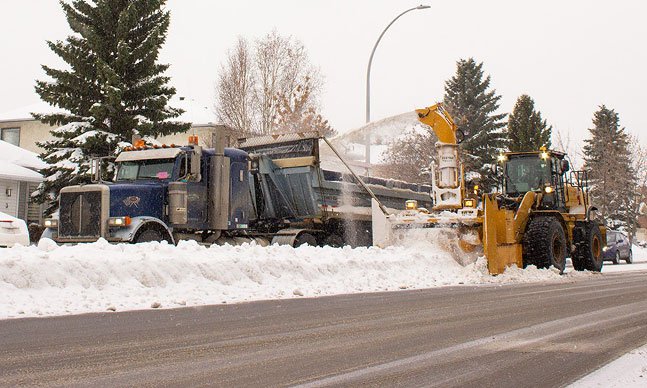 Crews worked together around the clock to clear all snow routes within four days, starting Monday at noon and finishing by Thursday at noon.
There will be more snow and potentially more snow route bans this winter, and COVID-19 has created new challenges for staff, but it is clear staff work together and provide exceptional service for County residents, no matter what new challenges staff face.