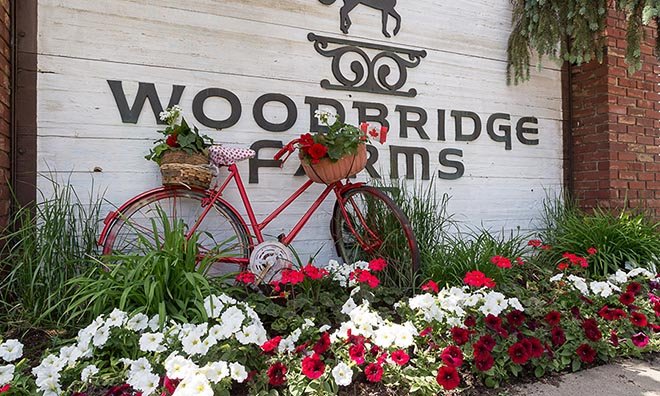 Front Yard Recognition
Outstanding front gardens beautify our community. Residents are invited to recognize attractive front yards in Sherwood Park - neighbours, friends, relatives - anyone with a noteworthy front yard.
The Front Yard Competition is open to all Sherwood Park residents. Entries can be submitted by emailing strathconainbloom@gmail.com or by phoning 780-464-8287 and leave the recognition address.
Strathcona in Bloom is a volunteer organization that works to beautify our community through the efforts of volunteers, businesses and Strathcona County.