Social Action: Feeding Community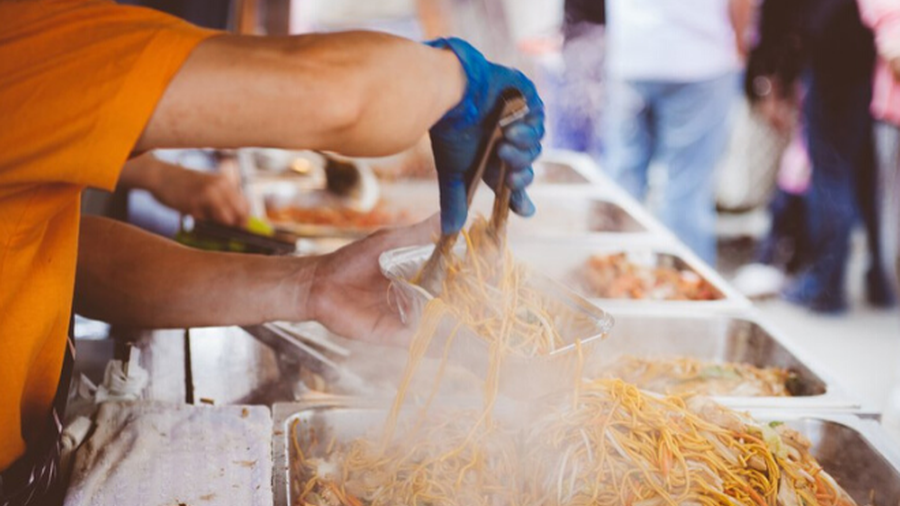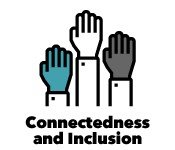 The holidays can be a wonderful time for getting together and enjoy the spirit of giving. This past December one such family spread their spirit of giving to their community, and in turn, resulted in a wave of good deeds. Tamara and Rakan Badran, owners of Gregg Mediterranean in Sherwood Park initially offered to provide 15 free meals during Christmas to families in need. Customers at the restaurant also donated items like toiletries, toys and winter accessories to the families picking up their meals. Even then Tamara says the demand for food and donations was very high, "the amount of people needing help was overwhelming."
A call went out and people responded. They started to donate money to the restaurant to provide more meals, and then other restaurants in the County stepped up to provide meals as well. Because of these actions, 90 free meals were given from three different restaurants this holiday season. 
This is a great example of the community responding to a spark of good deeds and good spirits. The Badran's shared that they were inspired to provide help from seeing other families open up their house to provide others in need. They, along with others who provided donations, time and money, were able to serve many. And without the community's inspiration, others would not have been motivated to provide much needed support.  
Through their giving nature, the Badran's showed us another way in which to help people in need. Their hope, Tamara mentions, is that for next Christmas, this will serve for inspiration for more businesses, families and organizations to help others in need. All these people showed us the power of community. Connecting with each other to help, to give and to thrive together. 
---
This story is part of Social Framework in Action – a project to showcase connections in Strathcona County. These are examples of the  Social Framework in action, as told by community members. For more information about this project or to share your story, contact social.action@strathcona.ca