Businesses invited to share ideas on waste
February 24, 2022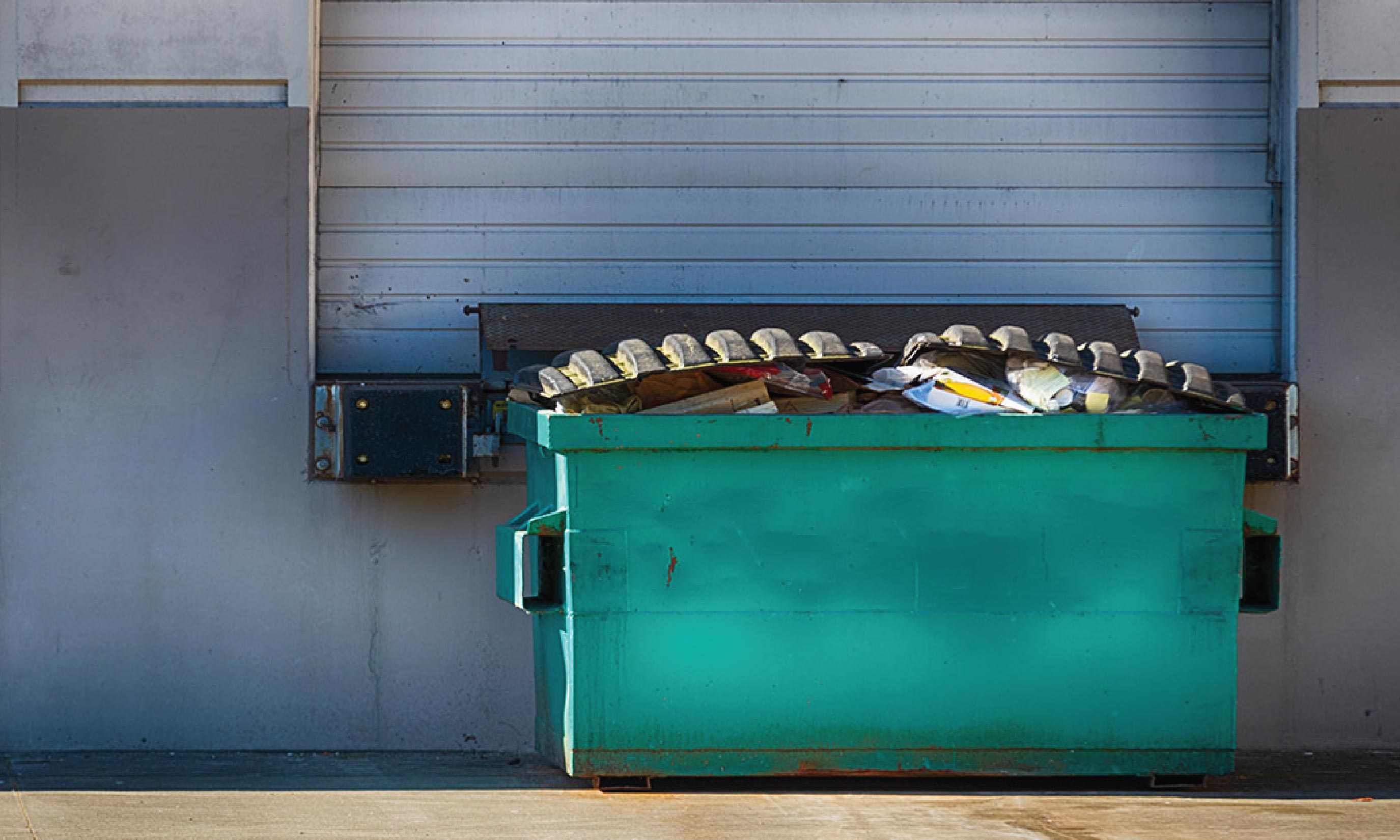 Strathcona County is beginning the next phase of its community waste management strategy review.
In 2020 and 2021, Strathcona County engaged the residential community to develop a Waste Management Roadmap. Now it's time to explore opportunities with the business community. 
"Strathcona County residents have done a great job in reducing waste through the Green Routine," says manager of waste services Leah Seabrook. "But residential waste is only part of our community's total waste. Waste generated by businesses, industry and institutions makes up almost half of what is generated in the County."
Business owners are invited to share their thoughts on current waste practices and the future of waste management by filling out a short survey and signing up for an online focus group.
Talking out the trash: Business waste management
Business survey: Open until March 18 at strathcona.ca/WasteRoadmap
Online focus groups for businesses: Sign up at strathcona.ca/WasteRoadmap
There are two different online focus groups, those for businesses whose waste is mainly food related (i.e. restaurants, grocery, food production) and those where food makes up only a small part of their waste.
General discussion groups:

Thursday, March 10 - 9:30 a.m. to 11:00 a.m.
Tuesday, March 15 – 2:30 p.m. to 4:00 p.m.
 

Food sector specific discussion groups:

Friday, March 11 – 9:00 a.m. to 10:30 a.m.
Thursday, March 17 – 9:30 a.m. to 11:00 a.m.
Strathcona County's draft plan guiding the next 10 years of waste diversion covers much more than the 3Rs of reduce, reuse and recycle. The Waste Management Roadmap, approved by Council on September 14, 2021, outlines a collective, community-wide commitment to rethinking waste and diverting more from landfill.
While the public engagement process for businesses is taking place now, any business-related outcomes from the roadmap will not be implemented immediately. Instead, we have a longer-term implementation focus over the next two to five years. Conversations and collaborations will continue with the commercial sector as we move forward.
More information: strathcona.ca/WasteRoadmap
Contact: Strathcona County Communications, 780-410-6595