Alberta moves back to Step 1 restrictions
April 6, 2021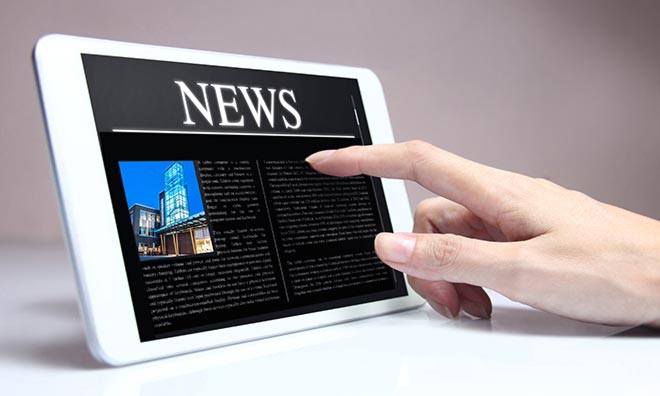 Today the Government of Alberta announced the province is moving back to Step 1 restrictions, effective April 7. Additional restrictions for restaurants take effect April 9 at noon. Step 1 restrictions will remain in place until further notice.
Effective April 7, activity time slots for Wellness Centres and indoor low intensity group fitness programs have been cancelled until further notice. We are currently reviewing the restrictions and will provide a further update on how this may affect our child and youth programs as soon as possible. All registered participants will be notified of any changes to their programs. We appreciate your patience as we work through how these new provincial restrictions impact our community and facilities.
For a full list of restrictions and Step 1 information, including changes to indoor fitness, recreation facilities and more visit the Provincial website.
We are currently reviewing these restrictions and will be providing a further update as soon as possible. We appreciate your patience as we work through how these new provincial restrictions impact our community and facilities.
In the meantime, County programs and services continue to be modified and adapted to support the community's mental and physical well-being. Free recreation and virtual programming is available for all ages and abilities. Visit strathcona.ca/covid19 for more information.
As a reminder, all indoor social gatherings continue to be prohibited. Outdoor social gatherings up to 10 people are permitted, while following COVID-19 health and safety guidelines. Face coverings are required in all indoor public places.
Please continue to be kind to each other. Remember to stay two metres apart, wear a face covering and wash hands for 20 seconds with soap and water. The ongoing pandemic and its impacts can be difficult to cope with. Mental health, financial, parenting or other supports are available by calling Family and Community Services at 780-464-4044 or visiting strathcona.ca/fcs.
---
Set in the centre of Alberta's energy and agricultural heartland, Strathcona County is a thriving, successful and vibrant community of over 98,000 residents. Strathcona County is made up of the urban area of Sherwood Park and a large adjacent rural area of farms, acreages and smaller hamlets. It is home to 75 per cent of hydrocarbon processing in Western Canada. Strathcona County is a leader in environmental conservation, and 55 per cent of its land is within the UNESCO Beaver Hills Biosphere. With a focus on economic, governance, social, cultural and environmental sustainability, Strathcona County is committed to balancing the unique needs of its diverse community. 

-30-
Contact: Strathcona County Communications 780-410-6595