Strathcona County recreation facilities remain closed; restricted access to indoor arenas, pools and turf fields
February 5, 2021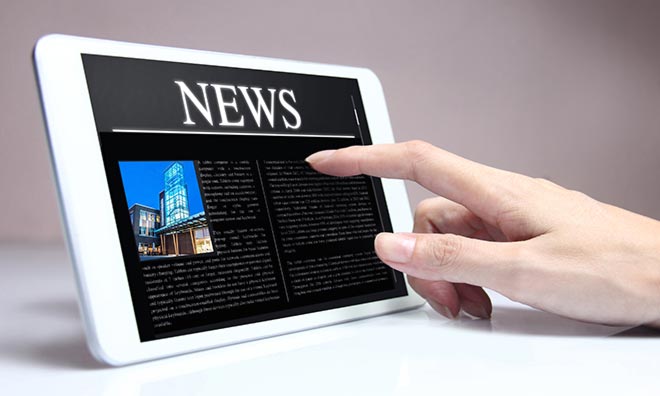 Following the Emergency Advisory Committee meeting this afternoon, Strathcona County has decided to keep its recreation facilities closed.
If provincial COVID-19 hospitalization numbers remain below 600, Strathcona County plans to accommodate restricted access for minor sport organizations to use select pools, arenas and indoor turf fields beginning February 16, 2021. As per Alberta Health step one guidelines, all users planning to access these areas will require a booking and the 1:1 presence of a certified coach or trainer. Based on demand, Strathcona County will work with interested associations to accommodate their activities based on the provincial guidelines.
This approach considers provincial guidelines, staff and guest safety, user needs, regional alignment, as well as overall operational feasibility and efficiency. Strathcona County will continue to assess its approach, in collaboration with community user groups, businesses and the community, as part of its overall COVID-19 response.
Overall public access to healthy lifestyle choices remains a priority while ensuring public health and safety. County programs and services continue to be modified and adapted to support the community's mental and physical well-being. Free outdoor recreation and virtual programming are available for all ages and abilities. Visit strathcona.ca/FREErecreation for more information.
As a reminder, all indoor social gatherings continue to be prohibited. Outdoor social gatherings up to 10 people are permitted, while following COVID-19 health and safety guidelines. Face coverings are required in all indoor public places.
Please continue to be kind to each other. Remember to stay two metres apart, wear a face covering and wash your hands for 20 seconds with soap and water. The ongoing pandemic and its impacts can be difficult to cope with. Mental health, financial, parenting and other supports are available by calling Family and Community Services at 780-464-4044 or visiting strathcona.ca/fcs.
For more information, visit alberta.ca/covid19 and strathcona.ca/covid19.      
- 30 -
Contact: Strathcona County Communications, 780-410-6595