November is Family Violence Prevention Month
November 2, 2021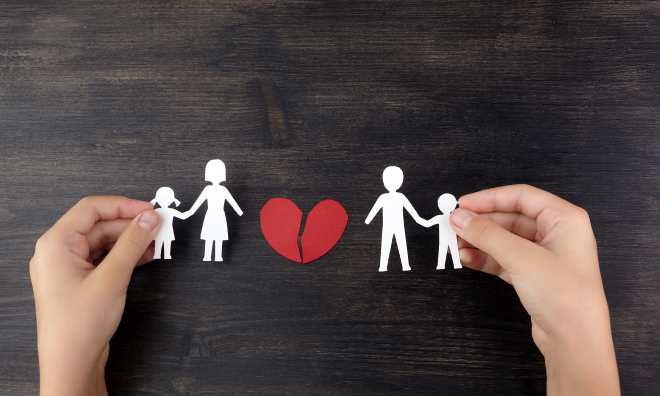 Today Mayor Rod Frank proclaimed November as Family Violence Prevention Month in Strathcona County.
"The impacts of COVID-19 continue to affect our community, including isolation and financial stress, heightening the risk for family violence," says Mayor Rod Frank. "It is important for individuals to know "where to turn" and that support and resources are available to those experiencing unhealthy or abusive relationships."
As part of the County's month-long Reach Out Speak Out initiative, all residents are encouraged to learn about healthy relationships, and the resources available to support them in ending family violence.
This complex issue affects many of us in this community. In 2020, the Strathcona County RCMP received 776 reports of family/intimate partner violence. This year, as of October 2021, over 650 cases of intimate partner violence were reported. In 2020-2021, A Safe Place supported 232 residents in-house, while working from a reduced capacity due to COVID-19, and 76 outreach families.
The community continues to work collectively to address root causes of violence while seeking innovative ways to intervene and assist those who are living in violent circumstances. The work includes the Community Safety and Well-Being initiative underway.
Reach Out Speak Out brings together many community partners to promote awareness, education and dialogue about family violence prevention. Strathcona County Family and Community Services, the RCMP Domestic Violence Unit, Victim Services, A Safe Place, Saffron Centre, altView Foundation, BGC Strathcona County, Volunteer Strathcona and others are raising awareness on the issue, and providing tools and supports to recognize, address and prevent family violence.
A family violence prevention toolkit and other resources have been developed to help people understand the dynamics of healthy and unhealthy relationships, and to develop skills and confidence in offering support to those needing help.
The public is also invited to a virtual presentation about Clare's Law on November 17, from 7 p.m. to 7:45 p.m. Clare's Law is an important tool in protecting individuals from domestic violence. People at risk of domestic violence have the right to get information about potentially harmful intimate partners.
Both the toolkit and details on the presentation are found at strathcona.ca/SCspeakout.
Anyone who is in, or aware of an abusive situation, is encouraged to call Alberta's 24-hour Family Violence Information Line: 310-1818. Locally, women who are being abused can call A Safe Place 24-hour crisis line: 780-464-7233.
Family and Community Services is also there to help individuals and families know where to turn to make a positive change in their life or to have someone to talk to about concerns with relationships. Call 780-464-4044 or visit strathcona.ca/fcs.
- 30 -
Contact: Strathcona County Communications, 780-410-6595