Family Day fun in support of Everybody gets to play™
February 6, 2023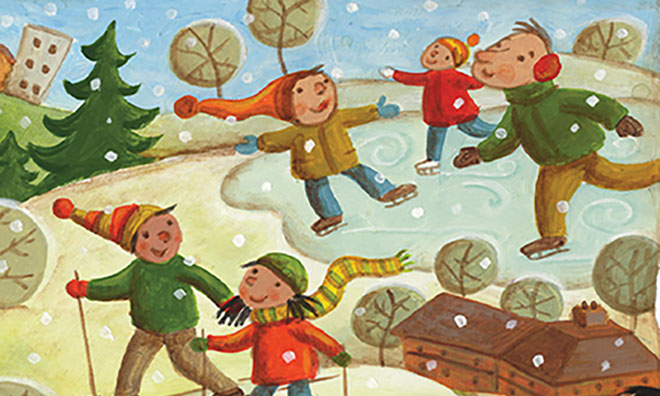 This Family Day, February 20, people are encouraged to visit Strathcona County recreation facilities, where 100 per cent of admission fees will be invested into the Everybody gets to play™ program. This program helps families with limited income access recreation and culture services in Strathcona County.
Everybody gets to play™ helps County families with limited income access free and subsidized recreation programs. In 2022, Council passed a motion to increase the income thresholds for municipal subsidies from low-income cut-off (LICO) to LICO plus 30 per cent, allowing more residents in need to access key services such as recreation.

As well, from February 13 to 20, Sherwood Park Panago Pizza locations (Baseline Rd. and Wye Rd.) will donate $1 from every large pizza sold, and Pasta Pantry will also donate $1 for each "Home Chef" meal sold between February 13 and 19.
Interested businesses and organizations can also get involved by donating to the program as part of a new corporate funding drive. From February 13 to 20, businesses can look to donate $100, $250, or $500 during the week leading up to Family Day to raise funds for the program. All donations in these amounts are eligible for a tax receipt.

For more information about Strathcona County Family Day activities, locations and Everybody gets to play™ program, visit strathcona.ca/FamilyDay or call 780-467-2211.
- 30 - 
 
Contact: Strathcona County Communications, 780-410-6595