Back to school supports for success
August 15, 2022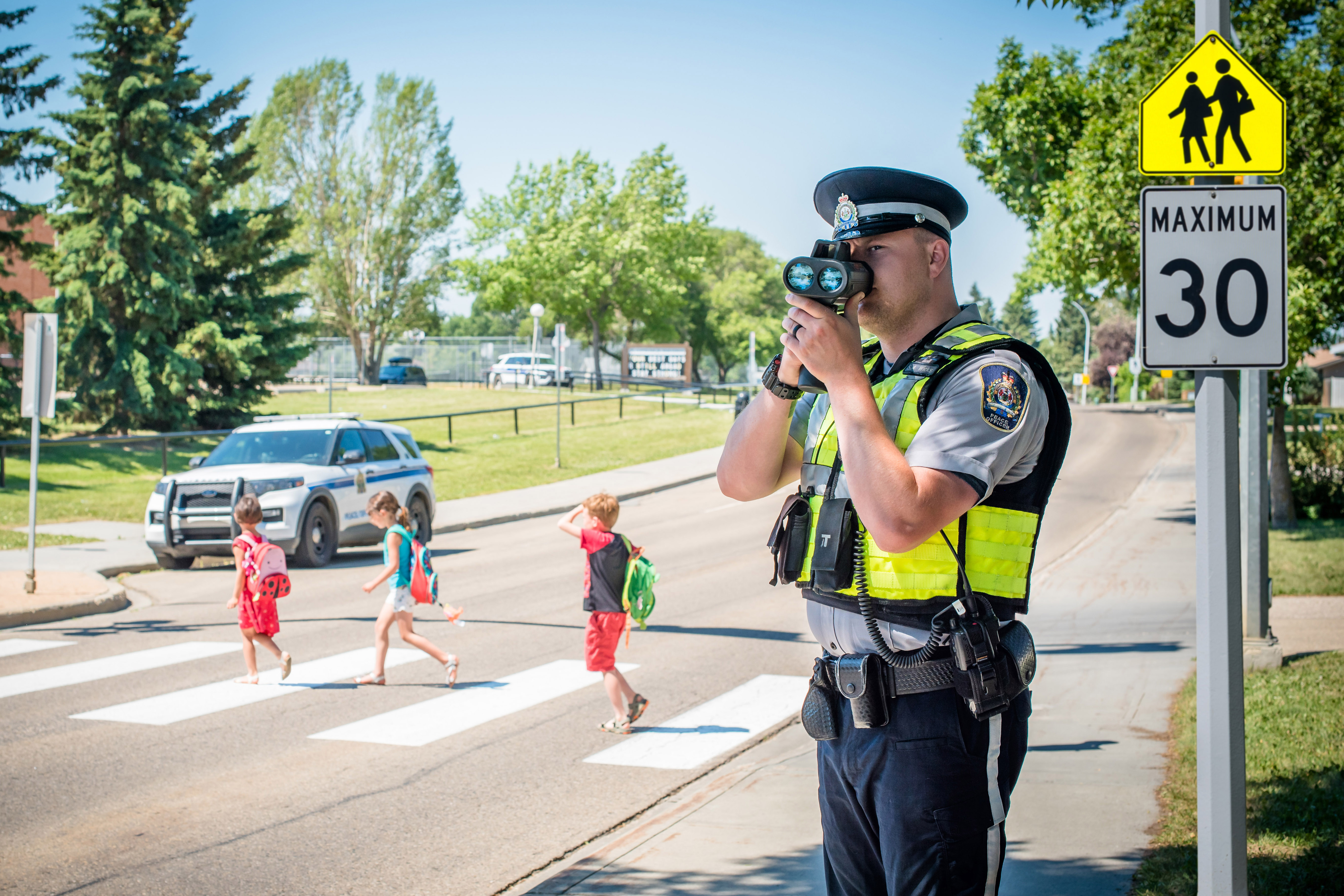 Strathcona County is joining parents, caregivers, teachers and school staff to help support students returning to school on August 30, 2022. 
 
Health and resiliency supports 
Back to school is a major transition for students and their families. Change – ranging from a new classroom, school or post-secondary journey – can bring up a mix of excitement, anxiety and other big emotions. Strathcona County's Family and Community Services' team provides support through various resources and experts, including:
The Family Resource Network offers free workshops to support the well-being of kids and parents, including Kimochis Start School for children entering kindergarten, Healthy Me for youth in Grades 4 to 6 and Kids Have Stress Too! for parents/caregivers. Register at strathcona.ca/families. 

Solutions Navigations is a free service that helps families find solutions to life's challenges, offering connection to local supports. 
The Counselling team offers mental health support virtually, over the phone or in-person, using a "pay what you can afford" model. 
School zone safety 
Motorists are reminded about school zone hours, in effect from 7:30 a.m. to 4:30 p.m. on school days. School zones exist where the yellow school sign is accompanied by a 30 km/hour sign. Additionally, all day school zones are in operation on early dismissal days.  
 
As part of the shared approach to student safety, Enforcement Services and RCMP officers will be actively patrolling school zones to ensure safe driving. 
 
As a reminder, speeding fines in school and playground zones start at $81, plus two demerits for one kilometre over the speed limit, and increase with every kilometre over the speed limit. Passing or attempting to pass another vehicle in a school or playground zone results in a minimum fine of $243 and three demerits. When approaching a bus with red lights flashing, motorists must stop. The fine for passing a school bus with red lights flashing is $567 and six demerit points. 
Transit service 
This fall, Strathcona County Transit will transport over 5,000 riders to their destinations. Customer service representatives are available to help riders plan back-to-school travel. Locally, transit service is available for students attending Archbishop Jordan Catholic High School. Check with the school to obtain passes.  
 
Students are encouraged to take advantage of the local transit routes. Local transit is included for both U-Pass and commuter pass holders. Parking at the transit terminals will continue to be< at a premium, especially during the school year.
The new On-Demand Transit service is an
exciting change for students who may have evening and weekend classes
/
activities
.
Using an app, students can book their local travel within Sherwood Park with ease.
Trips can be booked up to 48 hours before travel time.
Visit
strathcona.ca/OnDemandTransit
for details.
Strathcona County Transit
also
provides direct routes from Bethel Transit Terminal to the University of Alberta, NAIT and MacEwan University's downtown campus.
September 2022 monthly passes and Advantage Bethel Transit Terminal Parking passes will be available for purchase as of Friday, August 19 at the Bethel Transit Terminal.
Passes are also available at the
Ordze
Transit Centre
from
August 30 to September 1. 
Visit 
strathcona.ca/transit
 or call 780-464-RIDE (7433) for schedule and pass
details
.
Further information 
Strathcona County wishes the school community a safe, healthy and successful school year. For more information on back to school supports, visit strathcona.ca/BackToSchool. 
Contact:  
Strathcona County Communications 
780-410-6595 
strathcona.ca