What are your standards for a presentable community?
June 6, 2022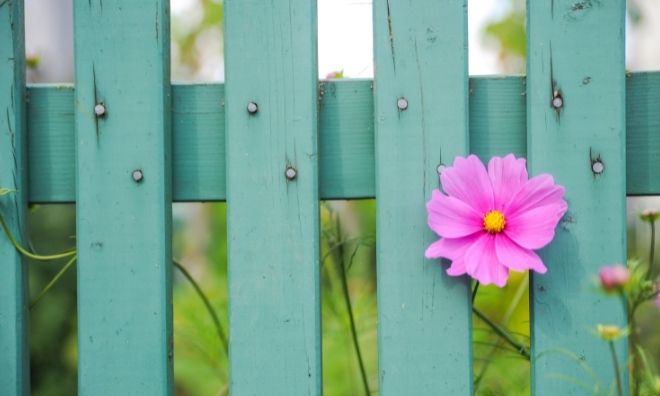 Strathcona County is inviting the community to provide feedback on a draft bylaw that establishes standards of presentation and accountability in the County.
The draft Community Standards Bylaw addresses 13 distinct topics - covering the following three main themes:
Property standards

Nuisance and unsightly properties
Storing construction materials and debris
Building, yard, fence maintenance
Parking on private property
Graffiti

Public spaces

Noise
Wood-burning appliances and nuisance smoke
Littering
Idling

Community safety

Charity bins and collections sites
Clearing disabled persons' parking stalls
Sidewalk clearing
Symbols of hate
Public feedback and input into the draft Community Bylaw is a key step to ensuring the Community Standards Bylaw meets the community's needs.
The public is invited to comment on the draft bylaw through a survey (open June 6 to June 30), as well as a public hearing where feedback can be provided directly to Council. The public hearing will be held in fall, 2022 and the specific meeting date will be shared, once confirmed.
In fall 2022, Administration will present a report to Council outlining the public engagement results. Council will consider whether to proceed with the finalizing the Community Standards Bylaw.
Visit strathcona.ca/CommunityStandards for more information, including the survey link and copy of the draft Community Standards Bylaw.
-30-
Contact: Strathcona County Communications, 780-410-6595