Public invited to open house for new regional park
June 14, 2022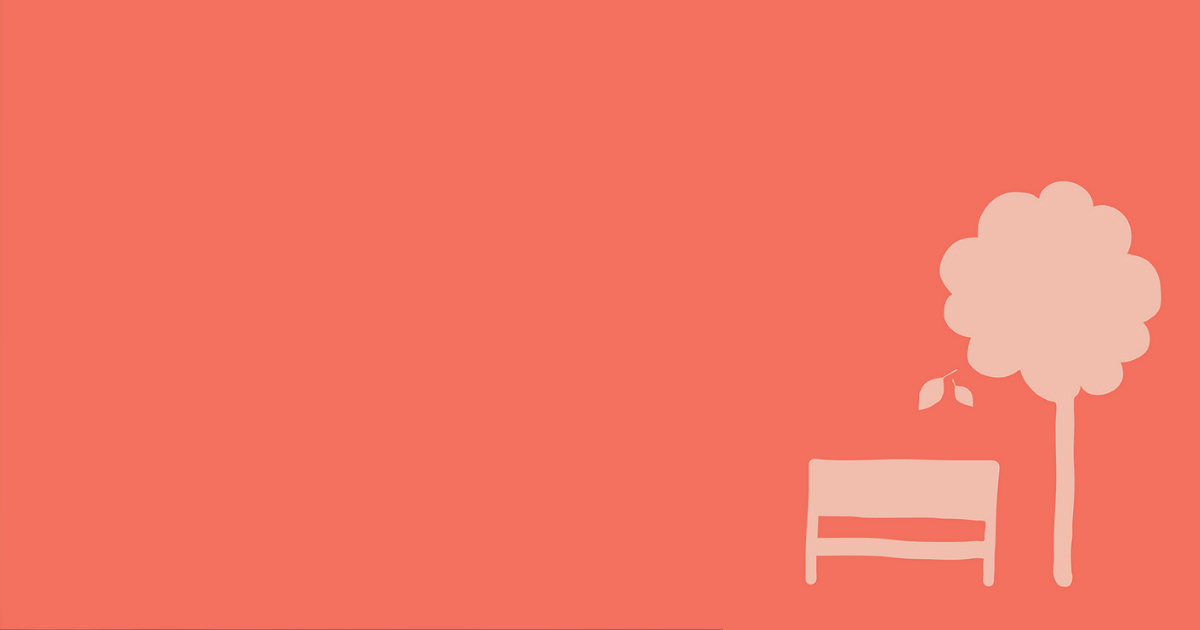 Strathcona County is inviting the public to the first in-person open house for the NEW regional park on Monday, June 20 from 5 p.m. to 8 p.m. The open house will be held in the Community Centre Agora, 401 Festival Lane, Sherwood Park.
Two draft concepts for the park have been prepared as part of the Regional Park Master Plan for the 290-acre site along the North Saskatchewan River. The draft concepts have been prepared by O2 Planning and Design, the landscape architecture consultants working on the project.
The draft concepts, a shared park vision and guiding principles were developed based on feedback from the first phase of engagement, held in February 2022. The two key areas of focus for the park vision are 1) nature, wildlife, and sustainability and 2) recreation and accessibility.
Open house attendees will have the opportunity to provide their input on the proposed key park elements and concept designs to ensure the park master plan reflects current and future community needs.
Please stay home if you are feeling unwell. An online survey will also be available to share input between June 20 through to July 8.
The Regional Park Master Plan will give the County direction on the type of development and activity that is desired for the park for the next 15 years.
For more information, visit strathcona.ca/NewRegionalPark.
- 30 -
Contact: Strathcona County Communications, 780-410-6595