Supply chain forum to connect small business and regional industry
May 3, 2022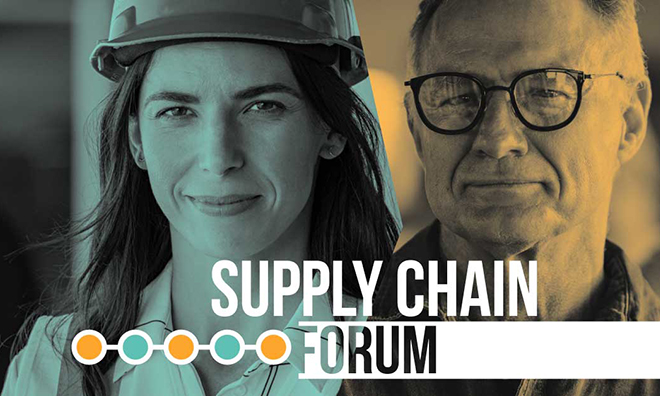 Businesses in the region are invited to attend an Industry Supply Chain Forum on Wednesday, May 25, 2022, at the Shell Theatre in Fort Saskatchewan. The forum will connect attendees with many of the region's major industrial companies.
Contractors, tradespeople, food service, hoteliers, and other small and medium businesses will be able to learn about company processes, from proposals to purchasing.  The forum includes presentations from Shell, Dow, and Wolf Midstream. Attendees will be able to speak directly with representatives from companies including Imperial, Keyera, Shell, Inter Pipeline, ATCO, Suncor, Dow, Wolf Midstream, North West Redwater Partnership, Pembina and Nutrien.
The forum is being held jointly by City of Fort Saskatchewan, Strathcona County, Sturgeon County, and the Fort Saskatchewan and District Chamber of Commerce.
Advance registration is required by Tuesday, May 24.
Wednesday, May 25, 4 p.m. to 7 p.m.
Shell Theatre at the Dow Centennial Centre in Fort Saskatchewan
Presentations start at 4:30 p.m. with networking to follow at 6 p.m.
Tickets are $20 or $10 for members of your Chamber of Commerce in the region.
Businesses can register directly at Shell Theatre at bit.ly/3vGkxyn.

More information: https://www.strathcona.ca/supportforbusiness

Contact: Strathcona County Communications, 780-410-6595