Strathcona County recognizes Emergency Preparedness Week
April 29, 2022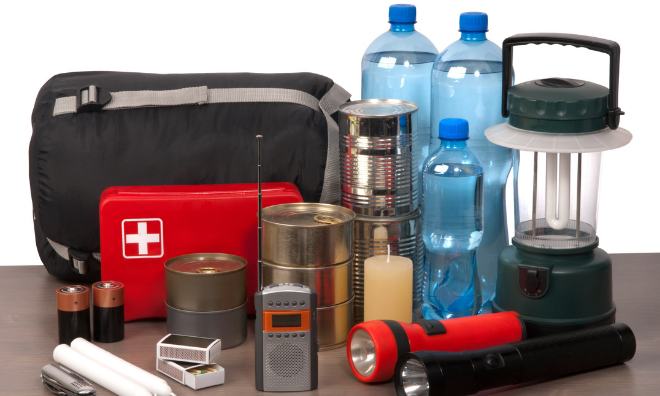 Strathcona County is highlighting the importance of Emergency Preparedness Week, May 1 to 7. Everyone plays an important role in keeping family, friends, businesses and the community safe.
Residents are encouraged to check home emergency preparedness plans and kits. Talk about evacuation routes and reconnection locations in the event of an evacuation. Everyone should have enough supplies to be self-sufficient for at least 72-hours. Have enough food, water and supplies for each member of your household including pets. Be prepared for anything.
The Community Safety Educators will be out in the community during Emergency Preparedness Week to spread the word and answer questions residents may have about emergency preparedness. Residents can sign up for two free courses:
At Home Alone for eight to 12-year-olds
Emergency Preparedness for adults
Visit strathcona.ca/EPweek to learn more and sign up.
"Our public alerting system, Strathcona County Alerts, is an important part of community preparedness. This week is a great reminder to make sure you and your family are prepared for any type of emergency. When our residents and businesses are prepared, our community is safer. Creating personal preparedness kits, having a home evacuation plan and signing up for the free Strathcona County Alert system are all actions we can take to be more prepared," says Fire Chief Jeff Hutton, Director of Emergency Management.
Residents are encouraged to sign up to receive emergent, significant and time sensitive emergency alerts affecting Strathcona County by visiting strathcona.ca/SCalerts or by calling 780-410-8550.
 
-30- 
Contact: Strathcona County Communications, 780-410-6595