County inviting non-profit partner to operate cat shelter, as part of pilot initiative
March 31, 2022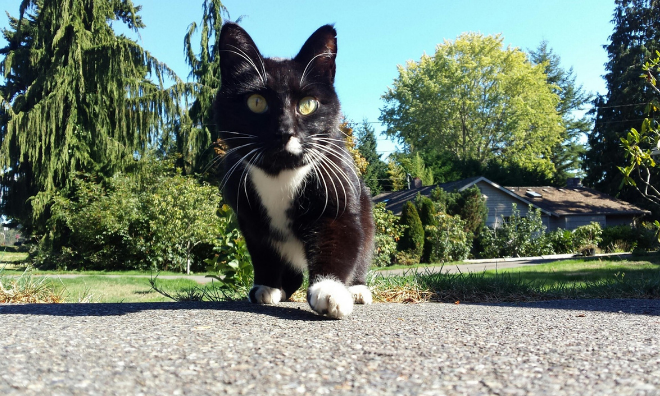 Strathcona County is inviting a non-profit animal rescue organization to operate a cat shelter in Sherwood Park, as part of a 12-month pilot project.
Stray or abandoned cats are an on-going issue in Strathcona County, and a cat shelter does not currently exist in Strathcona County. By exploring a partnership opportunity with a local non-profit organization, the County can gather operational data to inform the feasibility of a cat shelter.
The successful partner will be responsible for the operation of the cat shelter during the 12-month pilot. The non-profit organization will use its expertise to promote responsible cat ownership, identification, support spay and neuter programming and offer animal welfare education to cat owners. The partner will provide care for lost and stray cats while making efforts to return cats to their homes, along with finding homes for stray cats.
Strathcona County is committing $100,000 for the 12-month pilot project to support start-up costs for the shelter; including lease space, initial equipment needs, and any remaining funds to support staff wages.   
Interested non-profit animal rescue organizations are invited to respond to the Invitation to Apply by 2 p.m. on April 15, 2022. Visit strathcona.ca/CatShelterPilot for more information.  
Once the successful partner is chosen, the County will work with the partner to develop a community outreach strategy. The strategy will include a public component that will share this initiative's approach and next steps.
After one year of operation, a report will be presented to Strathcona County Council for review.   
While the licensing of domestic cats is not currently required in Strathcona County, this pilot partnership will provide the County with valuable information to inform strategies for promoting responsible cat ownership in the future.  
For more information, visit strathcona.ca/CatShelterPilot .
-30-
 
Contact: Strathcona County Communications, 780-410-6595