Health and safety remain top priority for Strathcona County
January 7, 2022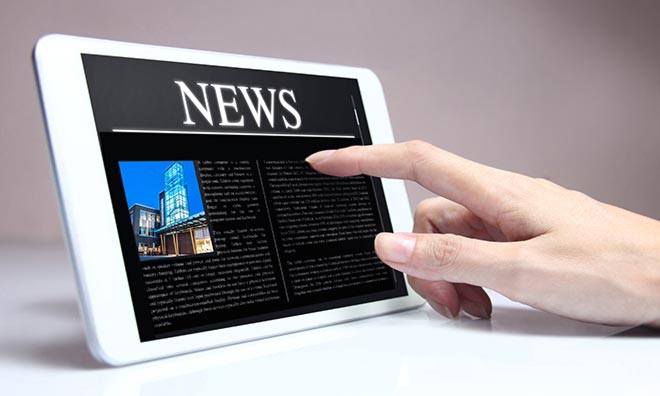 Community health and safety remain Strathcona County's top priority as COVID-19 cases increase due to the Omicron variant. 
As the variant is highly contagious, residents are urged to take all possible steps to protect themselves, our community and County services:
If you have any COVID-19 symptoms, stay home and get tested if possible. 
Wear masks in all public places.
Follow all health restrictions (alberta.ca/covid19).
Wash your hands thoroughly and often.
The County continues to evaluate the COVID-19 situation and plan for any adjustments that may be needed to maintain priority services and supports as best as possible, including emergency services, recreation and culture, counselling and navigation, transit, utilities and more. 
Currently, there are minimal impacts on services and supports. Residents are encouraged to check recreation facility capacities (strathcona.ca/capacity) before visiting any recreation centre, and choose a less popular time to visit if possible. Fire stations continue to be closed to the public to protect emergency responders' health.
Any additional impacts to County services will be shared if they occur.
Enhanced cleaning, health screening, signage and plexiglass barriers remain in place in all County facilities.
The County remains committed to working collaboratively with regional partners and the Government of Alberta, the health authority leading the COVID-19 response, to continue protecting the health and safety of residents.
There are currently 1,247 COVID cases in Strathcona County (strathcona.ca/covid19).
Contact: Strathcona County Communications, 780-410-6595