Small, medium businesses: if you get a call, please share your thoughts
October 5, 2021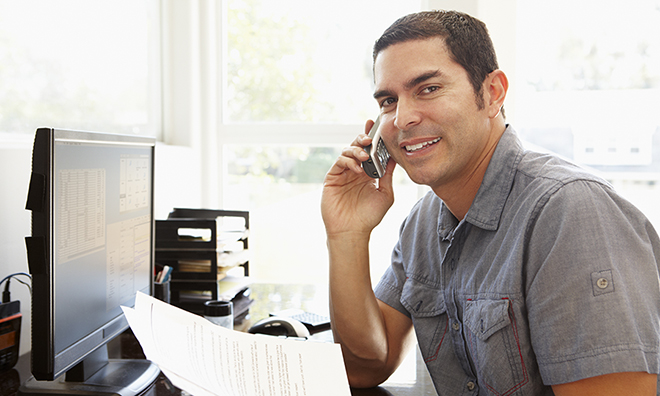 Random survey calls begin October 12, 2021
Strathcona County is reviewing how to best take action to support the plans and needs of local small and medium businesses. Economic Development and Tourism is conducting a business retention and expansion survey, with random businesses called between October 12 and November 5, 2021.
"Supporting and encouraging businesses to remain in the community and expand creates jobs, strengthens the local economy, and encourages diversification of different industries," says Mayor Rod Frank. "Your input through the survey is essential, so we can help enable the success of your business, our community and the region; and accelerate economic growth."
Businesses will be asked about the challenges they face and where they see opportunities; and how they view Strathcona County as a place to do business. The survey is also an opportunity for the County to form and build relationships. Follow-up in-depth interviews will be conducted with select businesses who have indicated a need for support, to help identify opportunities available.  
Results from the survey will inform a report recommending priority areas for economic development activities such as policy and programs. The County has retained market research and economic development consulting firm MDB Insight for the project. Businesses selected for the random survey will be called from this number: 877-392-0956.
The Triage Business Retention and Expansion program recommendation was supported by the Economic Resilience and Vision Task Force. As a regular economic development activity, it will also assist business recovery from the pandemic. https://www.strathcona.ca/council-county/boards-and-committees/covid-19-economic-resilience-and-vision-task-force/
More information: strathcona.ca/youcanbusiness
-30-
Contact: Communications, 780-410-6595