New online census data mapping tool available to community
January 22, 2021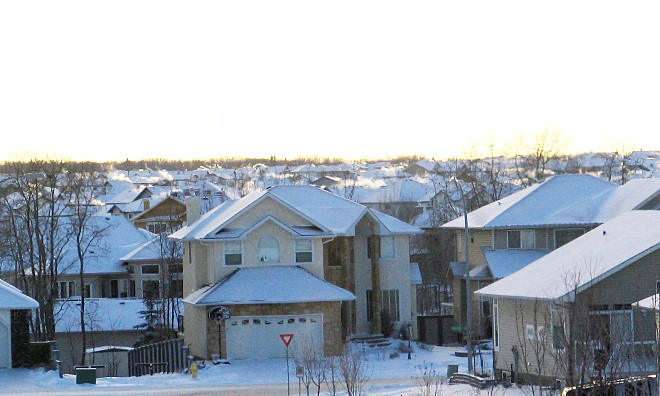 Strathcona County has created a census mapping tool that provides an interactive way to mine and use municipal census results.
The online tool can be accessed from any device, making it easy for anyone to review and analyze census results. Users can customize their search to find specific information on community demographics, and see changes that have taken place over the years in Strathcona County.
The mapping tool provides an overview of the results from the most recent municipal census (2018), as well as charts historical data. Users can view census data by geographic location (urban, rural, ward, neighbourhood, hamlet) and compare census results by year, dating back to 2005.
Municipal census results provide valuable information to local organizations and businesses, or anyone interested in data relating to the County's overall population and groups within it. Census data also helps inform County departments for planning and delivering municipal programs and services.
The census mapping tool now makes it easier to get to know Strathcona County through its population numbers and demographics such as dwelling statistics; employment or student status; work or school location; gender and year of birth of residents; marital status; citizenship; and length of residency. All census results are presented as aggregate data; raw data at the household level is never released and any personal identifiers are removed.
Strathcona County typically conducts a municipal census every year that a municipal election or federal census are not taking place. The 2020 municipal census was cancelled due to COVID-19. The next municipal census is scheduled for 2022.
To access the census mapping tool, visit strathcona.ca/census.
Set in the centre of Alberta's energy and agricultural heartland, Strathcona County is a thriving, successful and vibrant community of over 98,000 residents. Strathcona County is made up of the urban area of Sherwood Park and a large adjacent rural area of farms, acreages and smaller hamlets. It is home to 75 per cent of hydrocarbon processing in Western Canada. Strathcona County is a leader in environmental conservation, and 55 per cent of its land is within the UNESCO Beaver Hills Biosphere. With a focus on economic, governance, social, cultural and environmental sustainability, Strathcona County is committed to balancing the unique needs of its diverse community.
- 30 -
Contact: Strathcona County Communications, 780-410-6595