Council approves utility bill repayment program to address financial challenges
September 30, 2020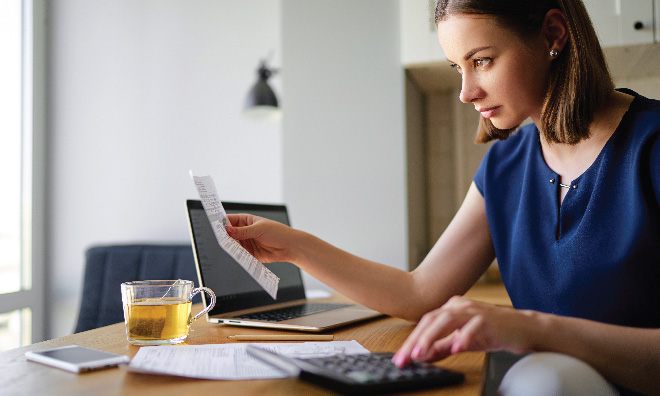 As deferral program ends, repayment options are adjusted
 
Strathcona County Council on September 29, 2020 approved a utility bill repayment program to continue to provide relief to families and businesses who are struggling. The plan allows customers to pay off bills in 12 monthly installments beginning in November 2020.
"These are difficult times and the extended repayment plan can support those who are struggling to make ends meet," says Mayor Rod Frank. "I encourage utilities customers who have accounts past due, please ensure you are signed up for a repayment option. Economic aid in the time of COVID-19 is another way to demonstrate our citizen-centred culture."
Customers with an outstanding balance past 90 days due should ensure they are signed up for a repayment plan to ensure no late fees are charged or services discontinued. Customers who do not sign up for a payment plan will be subject to penalties on their outstanding account balance beginning November 2, 2020.
Customers experiencing financial hardship were previously able to request deferrals of March to June 2020 bills. The program allowed customers to defer paying utility bills without being charged late fees or having services discontinued, as long as they began to pay the bills off in six monthly instalments beginning in July 2020.
Customers who have deferred their bills but haven't yet made payment arrangements, or wish to adjust payment plans from six months to one year, should contact Utilities at 780-464-8273 or email customerbilling@strathcona.ca.
Residents concerned about finances, groceries or who are looking for emotional support can call 780-464-4044. Family and Community Services is available by phone to connect individuals and families to available support. Hours are: 8:30 a.m. to 4:30 p.m., Monday and Friday; and 8:30 a.m. to 8 p.m., Tuesday, Wednesday, Thursday. Email: familyandcommunity@strathcona.ca.   

Set in the centre of Alberta's energy and agricultural heartland, Strathcona County is a thriving, successful and vibrant community of over 98,000 residents. Strathcona County is made up of the urban area of Sherwood Park and a large adjacent rural area of farms, acreages and smaller hamlets. It is home to 75 per cent of hydrocarbon processing in Western Canada. Strathcona County is a leader in environmental conservation, and 55 per cent of its land is within the UNESCO Beaver Hills Biosphere. With a focus on economic, governance, social, cultural and environmental sustainability, Strathcona County is committed to balancing the unique needs of its diverse community.
- 30 -
Contact: Strathcona County Communications, 780-410-6595