Free Psychological First Aid course for residents
July 2, 2020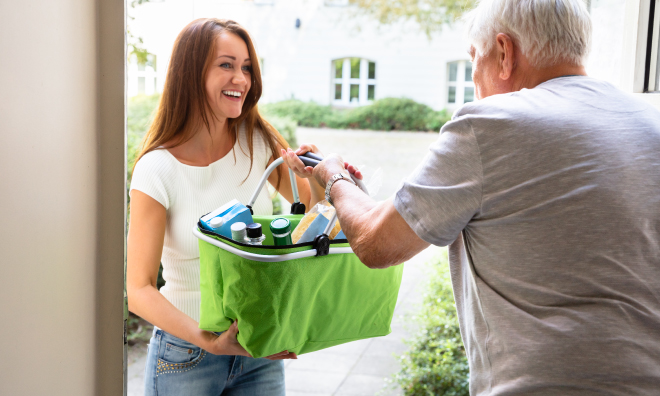 In response to the COVID-19 pandemic, Strathcona County's Family and Community Services (FCS) continues to offer free mental health supports to help residents cope, including a free course teaching community members to support one another.
Psychological First Aid attends to mental well-being like Standard First Aid attends to physical injury. This course offers information and practical supports for individuals who want to help others and themselves through COVID-19 and other disasters and emergencies. It explores how we care for ourselves and others during this time, including how to comfort others, help meet their needs and assist them in connecting to other resources and supports.

The Psychological First Aid free online workshops, offered weekly, are designed for everyone including professionals and community members. Multiple sessions are available throughout the summer. For more information or to register for Psychological First Aid, visit strathcona.ca/adultlearning

We are all impacted by COVID-19 in different ways. No matter how you are impacted, you are not alone. Whatever your situation or concern, call Family and Community Services at 780-464-4044 for support. For updates on the COVID-19 situation, visit strathcona.ca/covid19.

Set in the centre of Alberta's energy and agricultural heartland, Strathcona County is a thriving, successful and vibrant community of over 98,000 residents. Strathcona County is made up of the urban area of Sherwood Park and a large adjacent rural area of farms, acreages and smaller hamlets. It is home to 75 per cent of hydrocarbon processing in Western Canada. Strathcona County is a leader in environmental conservation, and 55 per cent of its land is within the UNESCO Beaver Hills Biosphere. With a focus on economic, governance, social, cultural and environmental sustainability, Strathcona County is committed to balancing the unique needs of its diverse community.
- 30 -
Contact: Strathcona County Communications, 780-410-6595