Free mulch
Broadview closed until further notice
To protect everyone's health and safety, until further notice:
• Broadview Enviroservice Station is closed
• The brush and yard waste services at Broadview are closed
• Hodgepodge Lodge at Broadview remains closed
• The free mulch bins are closed
For more information: strathcona.ca/covid19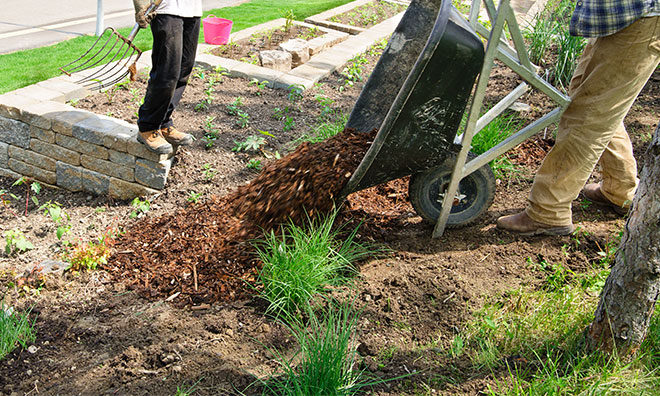 Need mulch?
Broadview Enviroservice Station is currently closed, this includes the free mulch bins.
Have mulch?
Contractors, arborists and landscapers can drop off disease-free mulch. Contaminated mulch must be taken to the landfill. Please help us fight black knot disease.
The mulch bunker is located by the tire recycling bunker. 
Utilities
Phone: 780-449-5514
greenroutine@strathcona.ca