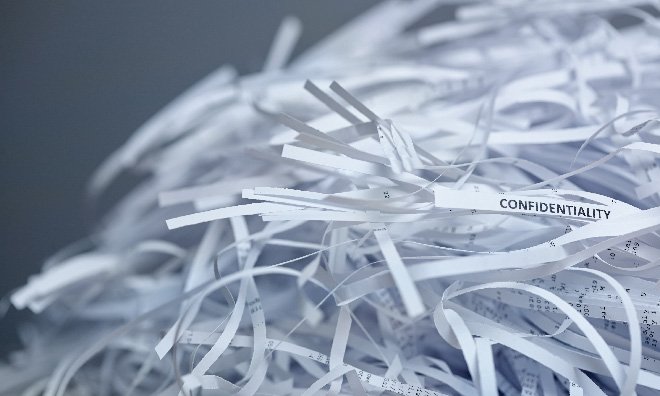 Although it is paper, shredded paper should not be placed in the blue recycling bag. When the bags are opened at the sorting facility the small pieces of shredded paper make a big mess.
Shredded paper can be disposed of by:
taking it to a recycle station (Broadview or Ardrossan) in a clear bag and placing it in the mixed paper bin
putting it in your green organics cart in a composable bag or cardboard box to prevent it blowing all over on collection day
Thank you for disposing of shredded paper correctly and keeping our streets tidy!
Utilities
Phone: 780-449-5514
greenroutine@strathcona.ca