Recycle your shoes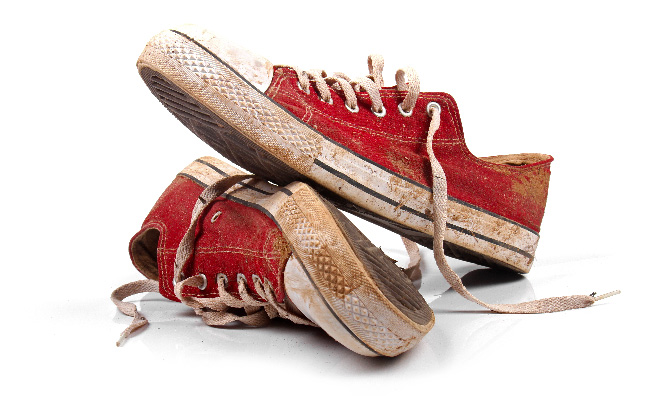 Reduce your footprint, give your old shoes new life.
Shoes are a difficult to recycle and are most often sent to the landfill—until now! Strathcona County works with Soles4Souls to collect old shoes and keep them out of the landfill. Soles4Souls distributes donated shoes to those who need them most. If the shoes cannot be reused, they are sent for refurbishing by small businesses in developing economies.
Drop off your clean shoes (in any state of wear) at the locations listed below. We now have donation bins at rural locations!
Please tie or bind shoes together with elastics.
Shoe collection is on hold until further notice.
Utilities
Phone: 780-449-5514
greenroutine@strathcona.ca