Do you have extra yard waste?   
To accommodate for seasonal cleaning, residents who receive weekly waste collection from Strathcona County can put out extra yard waste, to be collected on their regular collection day, four times a year. 
2023 dates
May 1 to 5
May 29 to June 2
October 16 to 20
October 30 to November 3
Extra yard waste that does not fit inside your green organics cart must be placed in paper yard waste bags or reusable containers to be accepted for collection.
During extra yard waste collection weeks, extra yard waste will only be collected in paper yard waste bags or reusable containers. Yard waste in plastic bags can no longer be accepted.
Why aren't plastic bags accepted any more?
Plastic bags are no longer marketable for recycling and are being sent to the landfill. They also can damage equipment and ruin good batches of organic materials. Because of this, regional processors are no longer willing to accept grass and yard waste in clear plastic bags. For the past year, Strathcona County had arranged with its collection contractor to debag yard waste materials prior to delivery to the processor, but our contractor will no longer be able to provide this service after fall 2019 yard waste collection.
What can I use for a reusable container?
If choosing a reusable container, consider a similar container to those used for recycling; it should be easy to lift and empty, it should not exceed 25 kg (55 lbs) and the height should be between 46 cm and 76 cm (18 to 30 inches).   
Reusable means an impermeable bag or container intended for repeated use and that has adequate handles for easy lifting. Reusable containers can not be cardboard cartons, oil drums, plant pots, paint cans and other similar containers.
Can I use compostable bags?
Yes, compostable bags can be used for extra yard waste collection. However, our tests found they were not as sturdy as the paper yard waste bags and cost more. Please make sure you choose bags with the Certified Compostable logo.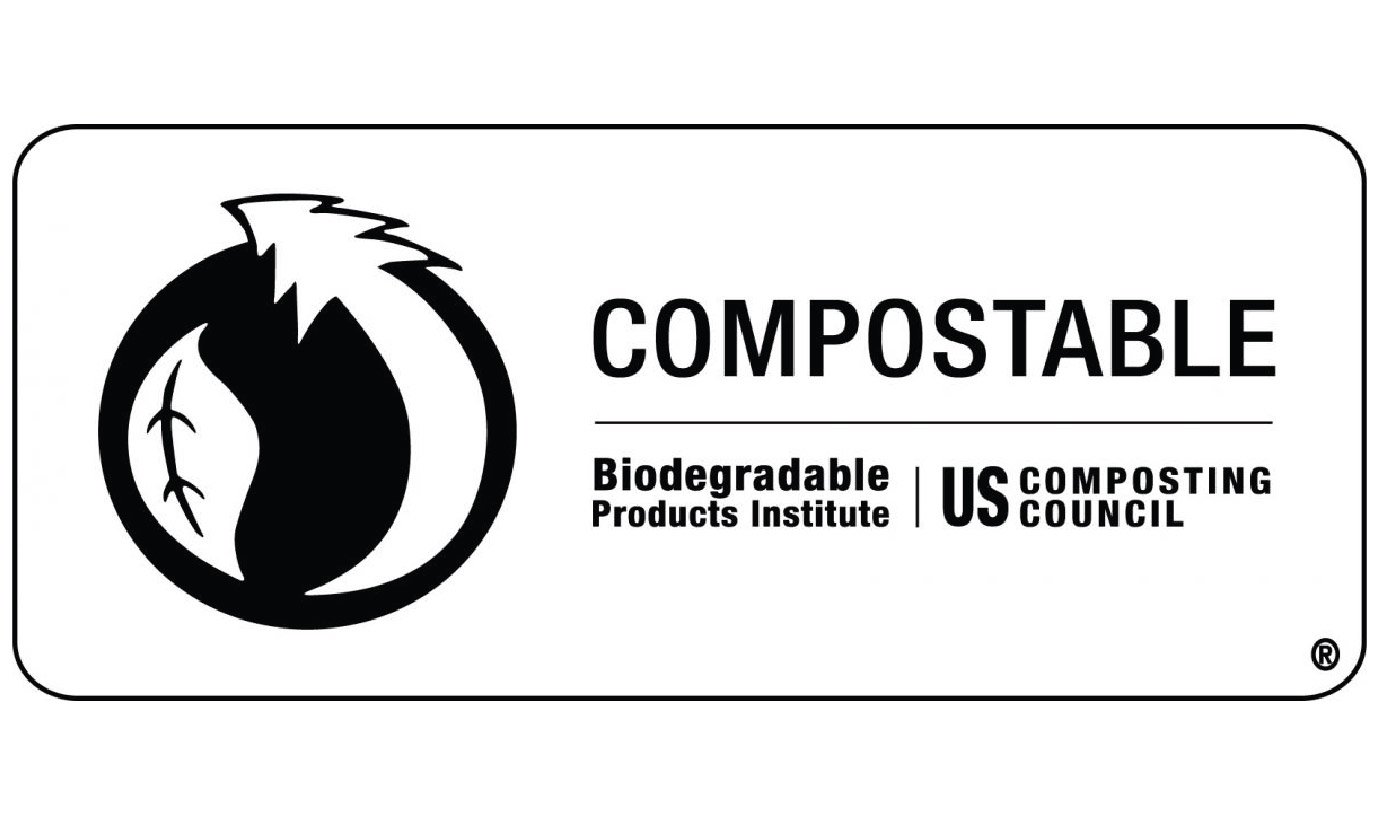 Extra yard waste guidelines
All tree branches must be under one inch in diameter a maximum of 3 feet (1 meter) long and bundled with packing or duct tape. Bundles should weigh no more than 25 kg (50 lbs). Please do not bundle loose branches with string or twine.
Do not include any tree branches or leaves that are infected with Black Knot or Bronze Leaf disease. Instead, seal them in a black garbage bag and put them in your waste cart or take them to the landfill.
During extra yard waste weeks, there is no limit to the amount of paper yard waste bags or reusable containers you can put out.
All bags must be grouped together and placed at the end of the driveway.
Bags must weigh less than 25 kg (50 lb).
Sod is not accepted.
Materials not collected during spring or fall clean up
Some organic items take a lot longer to break down and need to be sent to a wood chipper or other facility to be broken down further. Tree stumps and roots are too large to be chipped and are not accepted at Broadview Enviroservice Station. These items can be taken to a landfill (charges may apply).
What about grass clippings the rest of the season?
A great alternative to collecting grass clippings is to grasscycle (or mulch). Simply leave grass clippings on the lawn where they provide valuable nutrients.
Another option if you have extra grass clippings and leaves that can't fit in your green organics cart is to compost them in your own backyard.
Utilities
Phone: 780-449-5514
greenroutine@strathcona.ca