Programs and services for families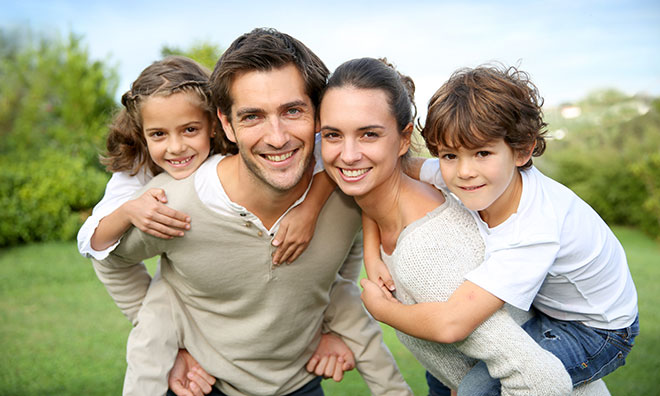 Programs and services for families
Right Here, Right Now
Join us this summer as we head outdoors for fun games, activities and crafts for the whole family that support your well-being. Grab your sunscreen and join in fun, stimulating brain boosting activities that increase excitement, engagement and enjoyment. Programming proceeds weather permitting. Call 780-464-4044 for up to the minute rain calls.
Cost: Free
Strathcona County Family and Community Services offers a variety of programs and services to enrich and strengthen families within Strathcona County.
New outdoor programs have been created to meet Alberta Health Services guidelines to help stop the spread of COVID-19 in our community. The safety of our guests and staff remains our top priority.
The Family and Community Services Program Guide
Our program guide is your definitive source for information on free and low-cost seasonal programs and services offered by Family and Community Services. 
Check out the current Family and Community Services program guide.