Ages and Stages Questionnaire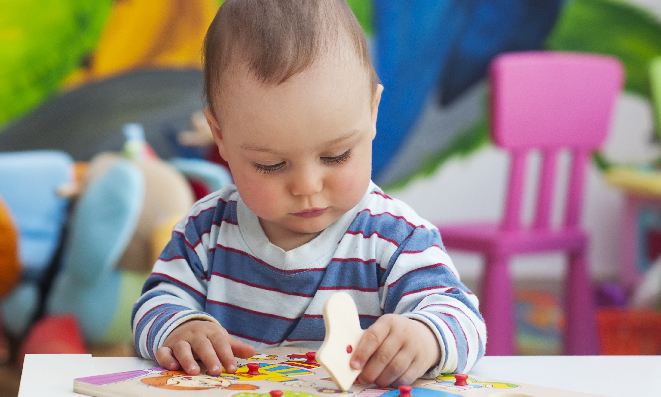 What is the Ages and Stages Questionnaire?
A series of questionnaires designed to help you monitor your child's physical, intellectual and emotional development at regular intervals for 2 months to 5 years old. 
You can now complete an Ages & Stages Questionnaire or a Social-Emotional Questionnaire online.
Once completed you will be contacted by a staff member with the results.
Want to find out more?
Zero To Three Child Development

Includes tips and tools for parents of children 0-3 with questions on challenging behaviours, early development, health/nutrition, promoting social/emotional development, play, sleep, etc. 

The Brain Story

Learn about how early experiences shape brain development. Offers short videos to inform parents and community about how and when to best support children and families to achieve positive outcomes.

Triple P: The Power of Positive Parenting

Find out more about skill building for parents and caregivers. Offers a variety of learning opportunities including online, group or individual sessions. Search for a provider or session near you!