Weekly organics collection
Weekly organics
Weekly organics pickup starts May 10 and ends October 1, 2021 . Check your "collection schedule":http://www.strathcona.ca/departments/utilities/waste-collection-recycling/collection-schedules/ for regular pickup dates.
Last Modified: July 8, 2021, 2:03 p.m.
From mid-May to mid-October, organics will be collected every week for residents in:
Sherwood Park, including those who subscribe to weekly collection in Fountain Creek Estates, Sherwood Park Golf & Country Club Estates, and Balmoral Heights
Antler Lake
Ardrossan
Collingwood Cove
Half Moon Lake
Hastings Lake
Josephburg
North Cooking Lake
South Cooking Lake (including Fulham Park and Grandview)
View a map of the designated areas.
Remember to leave a one-metre clearance between carts, recycling and all other objects to make sure they can be picked up safely.
Strathcona County decided to add the extra collection in response to residents' feedback. A survey of residents indicated that most were in favour of weekly collection.
For residents on acreages and farms, there is no change. Organics collection continues every two weeks through the summer. Feedback from residents indicated that the majority of acreage and farm residents did not want the extra collection.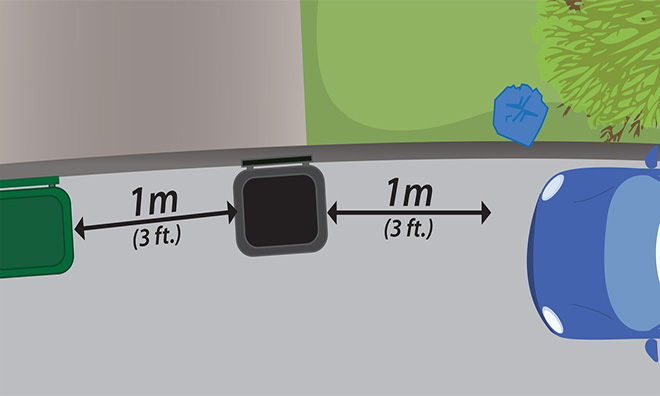 Further information
780-449-5514
greenroutine@strathcona.ca