Car seat safety tips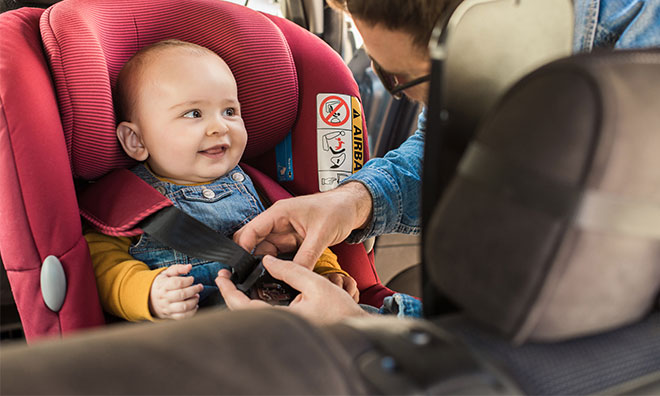 Not sure if your car seat has been properly installed in your vehicle? You can find out more about your child's safety seat by:
Reading the instruction manual for your child safety seat and the owner's manual for your vehicle (look under 'child safety restraint' in the index)
Order the free 'Kids that Click' DVD from Safe Kids Canada, which shows correct installation and use of child safety seats. Call 1-888-723-3847.
Referring to reliable information about child safety seats such as:
If you still have questions after these steps are taken, call your local public health centre 780-342-4600 (Strathcona County Health Centre) .
Enforcement Services offers the expertise of trained car seat safety technicians. To request an appointment, call 780-449-0170 and press 2 for service.  
Need to dispose a car seat?
You have several options.