Transit public engagement
Transit Master Plan 2019  is now complete
View the Transit Master Plan 2019
Engagement
Public feedback, from transit users and non-users, was key to ensuring the updated Transit Master Plan continues to meet the public transportation needs of the community. Throughout an extensive public engagement process, which began in winter 2018, feedback about transit service was collected at focus group discussions, meetings with Council, advisory committees, County departments, transit staff, and various stakeholders. The project also included 13 public engagement events, online surveys, and a number of supportive activities designed to generate interest, awareness, and meaningful conversations about the future of Strathcona County transit services.  
Transit is grateful to to everyone who participated in our engagement activities.
Round two engagement:
After our second round of engagement October 22 - Nov 19, 2018 asking for feedback on the draft recommendations, transit is happy to report that we had more than 250 contact with individuals and organization, and more than 250 responses to our survey. We hosted seven open houses throughout Sherwood Park and Ardrossan, as well as a number of stakeholder meeting and focus groups between October 22 and November 2. The survey was available online from October 23 - November 19. Based on this feedback Dillon Consulting has gone back to complete their final recommendations that were brought forward to Council for approval on February 26, 2019.
Round one Engagement:
Transit hosted seven open houses - 3 rural and 4 within Sherwood Park
We spoke with more than 250 individuals at these event
Transit hosted multiple stakeholder meetings including residents, community groups, County departments, staff and council.
The survey reached more than 1000 unique users
Timelines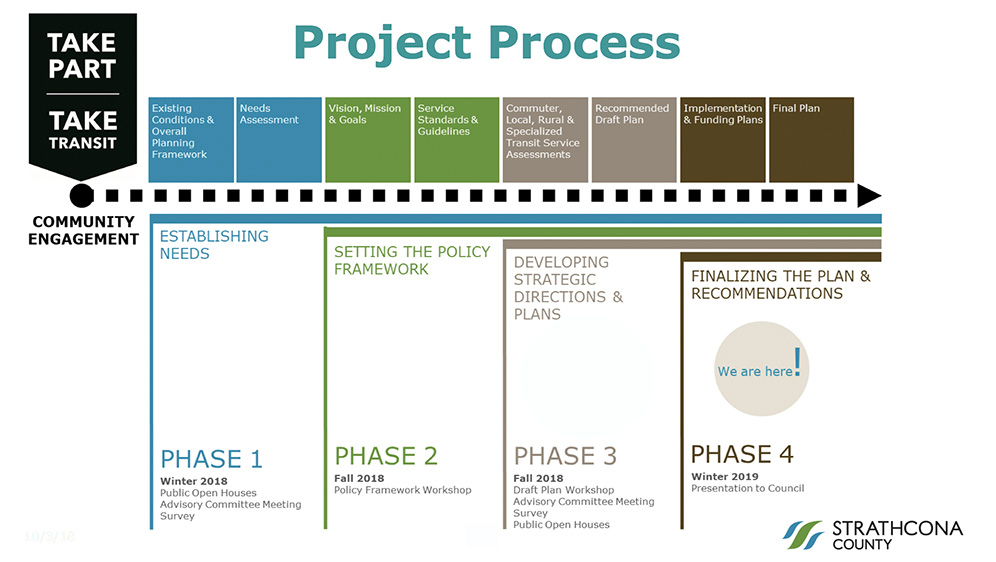 Contact us
Your comments are both welcomed and encouraged throughout the study.  Please send comments or questions regarding this study to:
Dennis Kar, Project Manager
Dillon Consulting Limited
Tel: 1-877-934-5566 Ext. 2465
Email: dkar@dillon.ca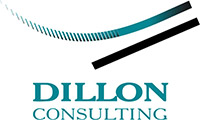 Past engagement opportunities
Smart Fare payment option survey - February 4-6, 2019
Transit Customer Satisfaction Survey: March 1-6 2016
Transit Market Research: March 9-30 2015
Transit Fare Study: February 2014 to June 2016
Dial-A-Bus Customer Survey: 2014
New Service Plan: March 2013 to September 2014
Double-Decker Pilot Project: September 2010 to December 2011
Transit Master Plan: February 2010 to March 2012
Information about public engagement in Strathcona County 
Strathcona County recognizes the growing demand for public engagement and the value of public contribution to decision making. The County supports public engagement that is honest, transparent and accessible. Follow this link for a listing of current public engagement opportunities  with Strathcona County.