Strathcona County Museum and Archives review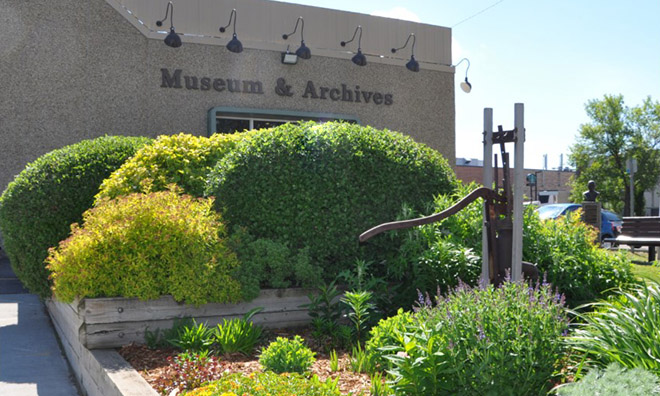 Imagine the future of our local museum
With the aim of imagining what it could look like in the future, Strathcona County is leading a review of the Strathcona County Museum and Archives.
Engagement activities
Individual interviews, intercept and online surveys, and a world cafe community discussion are now complete.
Intercept (face-to-face) surveys were conducted from May 25 to June 8 - over 160 people took part
An online survey was promoted in local newspaper and via enewsletters from May 25 to June 8 - over 650 took part
World cafe was held June 12 at Festival Place - about 35 community members participated
Individual stakeholders (30) have been interviewed.
Next steps
Work is now progressing on a "What we heard" report. The final report, to include four to five options for the future of the museum, will be presented to County Council on July 17, 2018
Thanks for your interest!
Recreation, Parks and Culture
780-467-2211
teresa.koslo@strathcona.ca