Visual Arts Education Programs
Visual arts programs are available for Preschool to Grade 6 at Gallery@501 and the Clay Hut at Smeltzer House.
Visual Arts Education Programs Brochure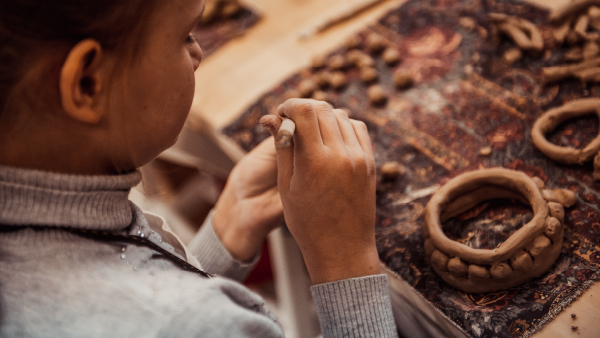 A guide to cross-curriculum aligned visual literacy programs for Preschool to Grade 6. 
---
Smeltzer House Art Centre | Clay Hut
Clay programs for:
Preschool – Kindergarten
Grade 1 – 3
Grade 3 – 6
Design a program to suit your specific needs or curriculum focus.
County Connect
Ask a question, provide feedback or report an issue.