Weekend itineraries: experience Strathcona County
A great weekend to experience Strathcona County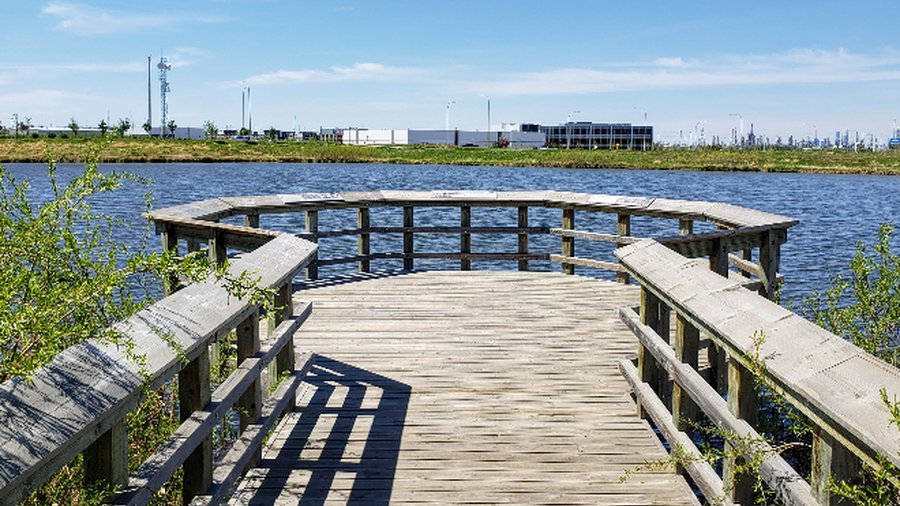 The weather is supposed to get nicer this weekend, so it's a great time to check out some of the local parks. Centennial Park has something for everyone: baseball diamonds, a playground, a natural area, or a wetland area viewing deck, plus more. Walk or ride a bike around the park's perimeter and finish off by relaxing amongst the bees, butterflies, and birds in the pollinator garden. Sherwood Park has several parks and playgrounds to enjoy this weekend. Make sure to spend time in one of them this weekend!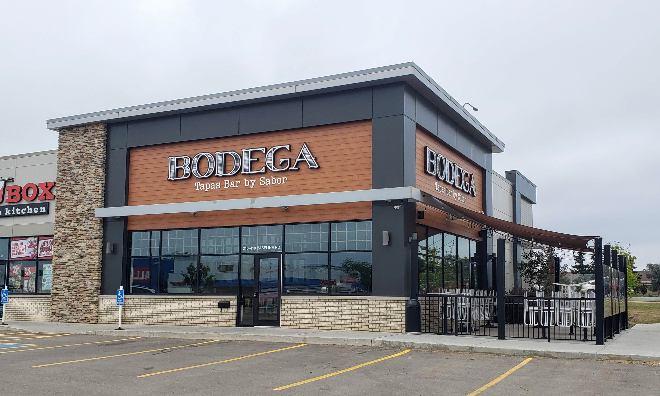 One of Sherwood Park's newest restaurants opened this week! Bodega by Sabor is now open in Durham Town Square, by Superstore. This Spanish tapas bar is a seafood lover's dream! With several different menu options (including ones without seafood), the experience of this new restaurant is sure to have a lasting effect. Make plans to stop by this weekend and welcome this new business to Sherwood Park and Strathcona County.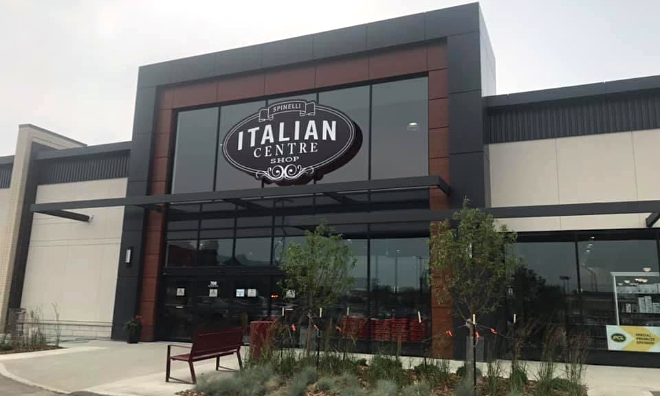 This is what all of Strathcona County has been waiting for! The Italian Centre is finally open in Emerald Hills Urban Village! Located in the shopping complex just off Clover Bar Road and Emerald Drive, this grocery option is sure to become one of Sherwood Park's favourites. With a café, patio, deli counter and more, you want to stop by this weekend and take a peek. Make sure to treat yourself to a cannoli if you do!
For more ideas on how to spend time in Sherwood Park and Strathcona County, take a look at the latest Activity and Travel Guide.