Reduce your environmental impact
If we all take simple steps to reduce our impact on the community, together we can make a big difference.
County run environmental programs
Here are some firsthand examples of County programs that can help you make a difference:
Environmental events
Throughout the year, we host annual events to educate people on how they can reduce their environmental impact.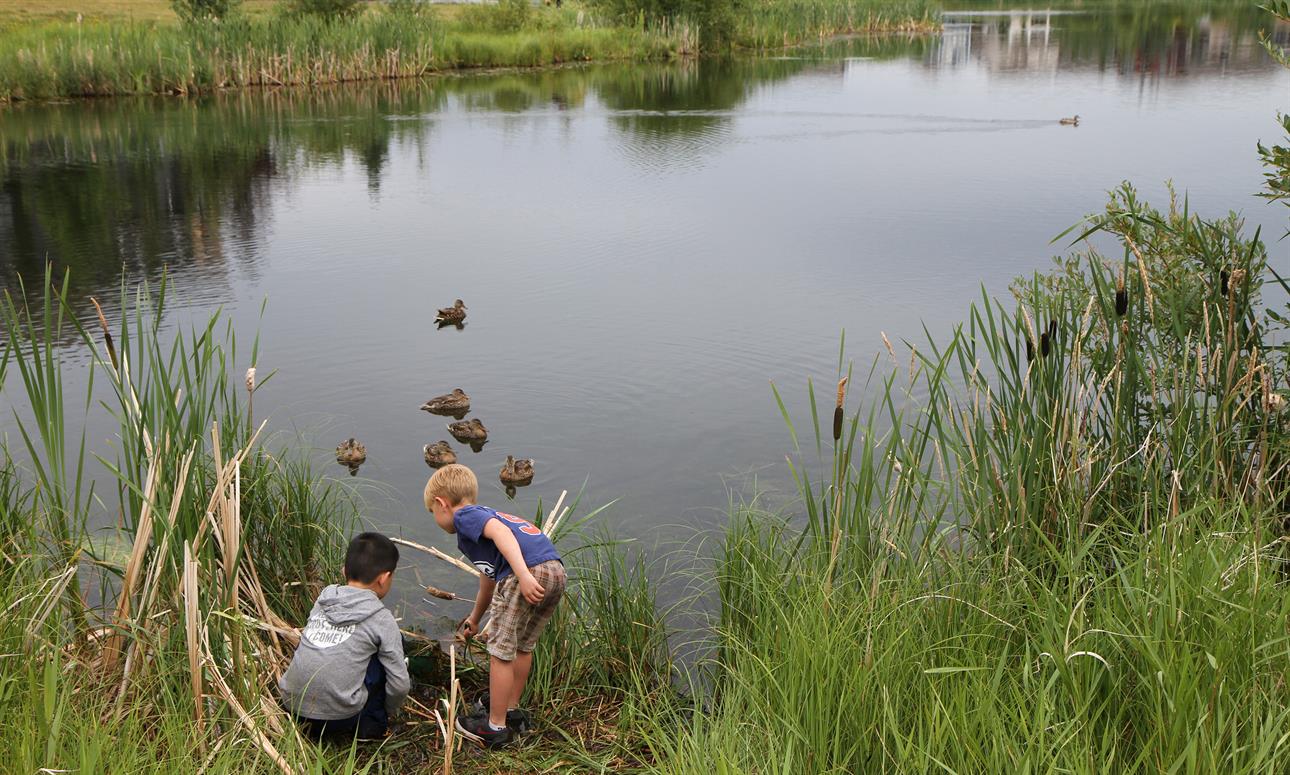 CommuniTEA Pond Parties
Pond parties are a fun way for residents to learn about Strathcona County's stormwater ponds and the ecological benefits they offer. See our July 16 and August 7 events for 2019.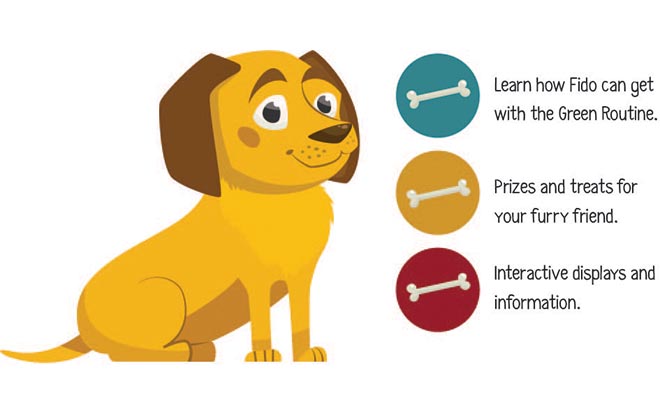 Poop-A-Palooza
At this event, dog owners can learn how to reduce the carbon paw print of their pets.  See our 2019 event
TRASHfest
TRASHfest is an interactive event where residents can learn about Strathcona County's waste program. See our June 12 and August 20 events for 2019. 
Waste Reduction Week
Waste Reduction Week is celebrated across Canada each October. To find out more about what other parts of Canada is doing to reduce their waste visit Waste Reduction Week in Canada. 
Utilities
Phone: 780-449-5514
greenroutine@strathcona.ca