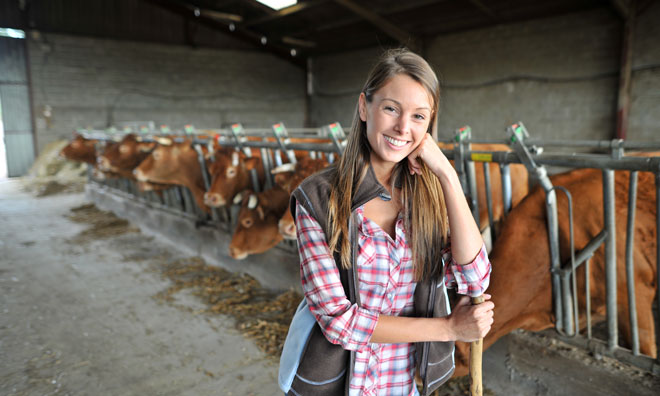 Consider:
Building and/or repairing buildings to meet or exceed code (consider ease of evacuation).
Replacing or covering glass windows with materials that will not shatter.
Making sure drainage ditches have grass coverings.
Securing or removing anything that could become blowing debris.
Making sure the wiring is safe and heat sources are clear for materials.
Storing chemicals in storm-proof buildings and containers.
Building levees around or drain ponds.
Things to keep in mind:
Prepare an evacuation kit which includes a list of numbers and the type and location of your animals. Note favourite hiding spots in order to reduce rescue time.
Designate a willing neighbour to tend to your animals or evacuate them in the event a disaster occurs when you are not home. Keep a pre-signed letter that releases your neighbour from responsibility if one of your animals is injured during evacuation. A pre-signed vet medical treatment authorization letter can be considered as well.
Keep muzzles, handling gloves, catch nets and animal restraints where rescue personnel can find them.
Develop an evacuation plan and make sure your animals are familiar with being loaded onto a trailer.
Check with neighbours to see if they would be willing to haul your animals in the event your trailer is being used elsewhere.
Suggestions of items to include in your livestock evacuation checklist include:
copies of vet records and proof of ownership
maps of the local area and alternate evacuation routes, in case of road closures
emergency contact list
cotton halter, rope or lariat, nose leads, whips and prods
duct tape, all purpose knife, wire cutters, shovels and other appropriate tools
heavy leather gloves
flashlight and solar or battery-operated radio
seven to ten day supply of food, water and medications
water buckets and plastic trash cans with lids that can be used to store water
a livestock first aid kit