Nourishing mental health and healthy relationships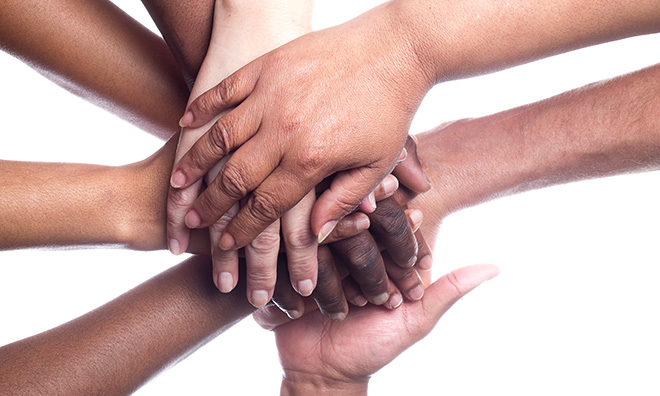 "Students who are healthy—not only physically, but also socially, intellectually, spiritually, and emotionally—are more likely to do well in school. Mental health, school success and life success are strongly linked" 
(Alberta Health Services Be Kind to Yourself and Others Mental Health Kit)
---
2020-21 Active Schools
This school year is going to look a little different and so will our Active Schools program. We are hard at work, building programs that students and teachers will enjoy, while following all Alberta Health Services guidelines to help prevent the spread of COVID-19 in our community.
To discuss options for your class, please contact any of our programmers: Active Schools 2020/21 Program Contacts
Free programs for students & families
Youth Connect
Various of online games, challenges and activities that are fun and boost their well-being.
Parent/Caregiver Workshops
Session on various mental health topics and parenting challenges to support their child and own well-being. Would you like to host a parent workshop on a specific topic session at your school? Call FCS.
---
Free services for schools
Classroom support
Teachers and school staff have the unique opportunity to develop, nurture and support the well-being and mental health of their students. The Mental Health Capacity Building team is available to support school staff incorporating mental health and well-being into lesson plans and activities while meeting curriculum outcomes.
Professional Development Sessions on a variety of topics related to mental health and well-being. Examples include "Kids Have Stress Too", Stress, Anxiety, and Coping", "Mental Health Awareness and Self Care", and "Resiliency".
Are families stressed about finances, parenting, relationships or other life challenges? Family and Community Services is here for them.
Call a Navigator at 780-464-4044.
---
Questions?
Family and Community Services
780-464-4044
fcs@strathcona.ca