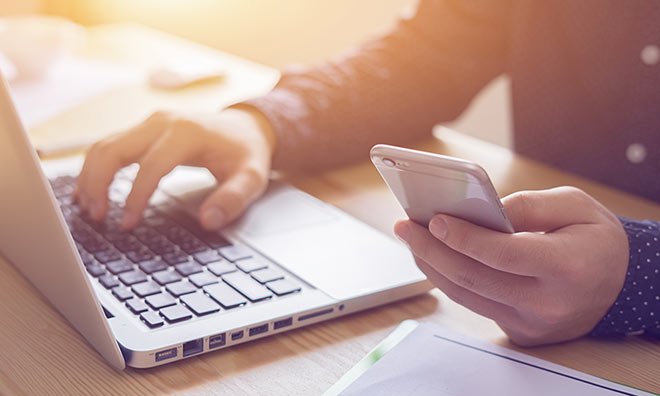 Strathcona County provides numerous online tools to help facilitate your business activities and speed up the application process.
Find information on all business permits and licenses (including federal, provincial and local requirements) 
Free to use, it saves time, it's available 24/7
A free interactive directory of businesses in Strathcona County
Add, edit, search and export data
For electrical, plumbing, gas and deck permits
For unique business activities, such as transporting over-dimensional loads, road use, keeping livestock, noise, or special events (transportation, noise, agriculture and other).
Tax certificates application
Tax certificates indicate the tax details of a property. Strathcona County can provide a tax certificate for your property (fees apply).
Listing of all online tools maintained by Strathcona County