Weekend itineraries: celebrate family
This weekend in Sherwood Park and Strathcona County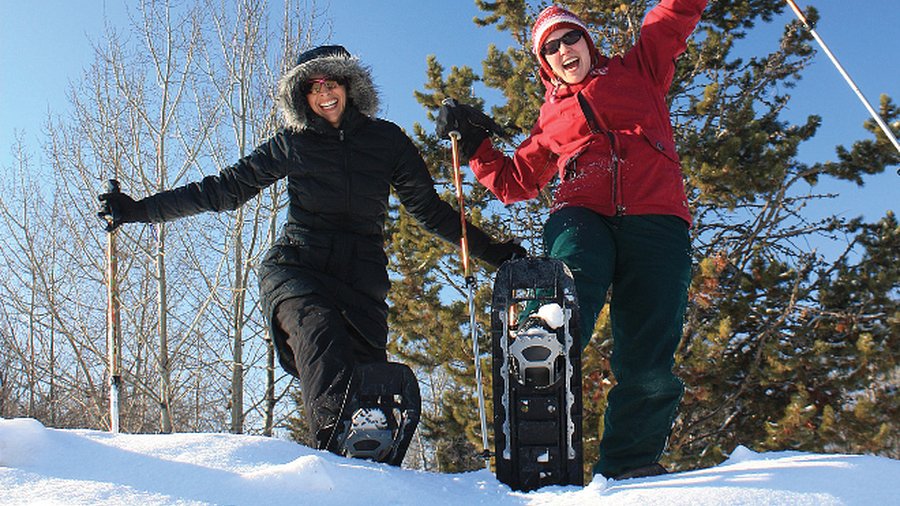 There are plenty of activities to enjoy this weekend in Sherwood Park and Strathcona County, and you can do all of them as a family. Enjoy the outdoor rinks (check their condition before heading over), spend time tobogganing, or even just enjoying the many walking trails we have here. No matter your interests, there's something here for everyone to enjoy this weekend.
Toast Breakfast and Lunch celebrated their 7th year in business earlier this month! Say congratulations to this family-run restaurant when you stop by for breakfast or lunch this weekend. As an added bonus, the Irish flair that they include in their menu is sure to have you saying sláinte (cheers) over your orange juice. 😉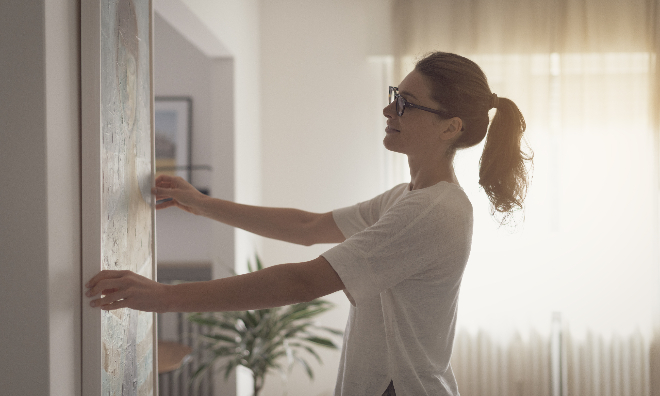 Interior Matters is a local interior design company with a luxury boutique found in their location. They offer unique and high-end items for your home from furniture styles to accessories and art pieces. Their stock changes regularly so make sure to keep an eye on their social media, or plan to stop by and visit in person this weekend.
Please ensure that you are adhering to all public health mandates in place, including wearing a mask and physical distancing.
Be kind and enjoy the weekend in Sherwood Park and Strathcona County!