Weekend itineraries: Celebrate Canada all week long
Canada Day activities all week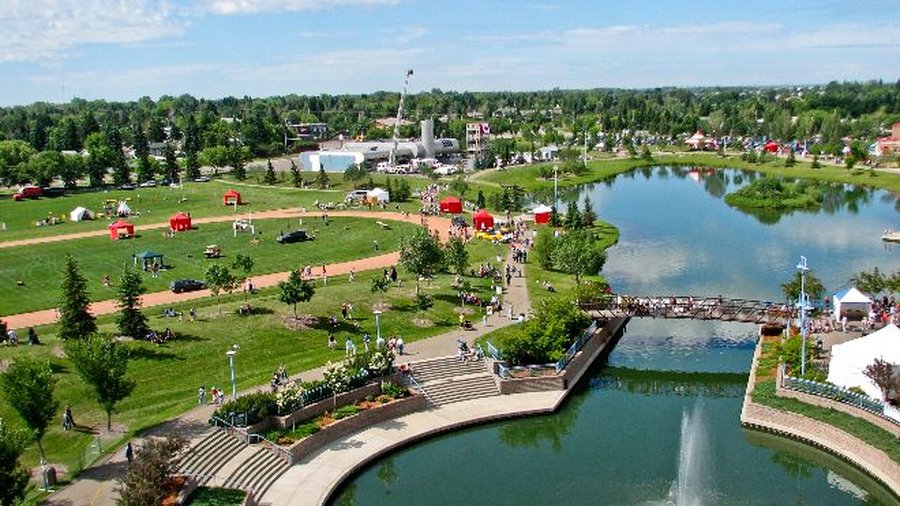 Canada Day festivities are taking place throughout the entire week with something happening every day. Recreation Parks and Culture have put together a great line-up of events that are fun for everyone. Check the full schedule, and yes, fireworks are happening. Happy Canada Day!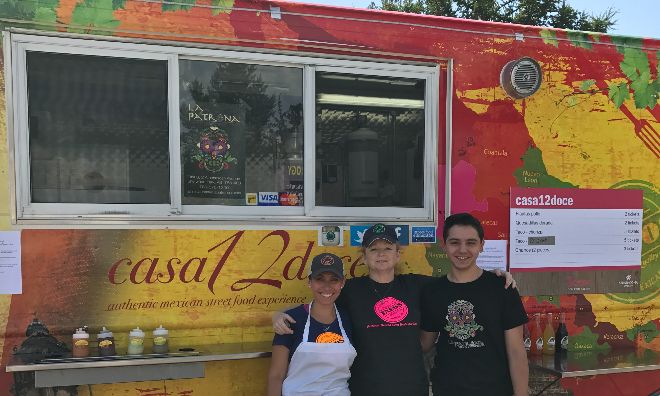 Food Truck Fridays are back this year! A couple of local food trucks got together last year and started to meet every Friday and they're doing it again this summer. Casa 12 Doce, Curbside, Purple Perogy, and Starvin Marvin are joined by CJ's Fresh Squeezed Lemonade to bring you a weekly event every Friday at the Emerald Hills Sports Pavilion Parking Lot in Sherwood Park. Keep this in mind when you're looking for something for dinner between 5 and 730 pm.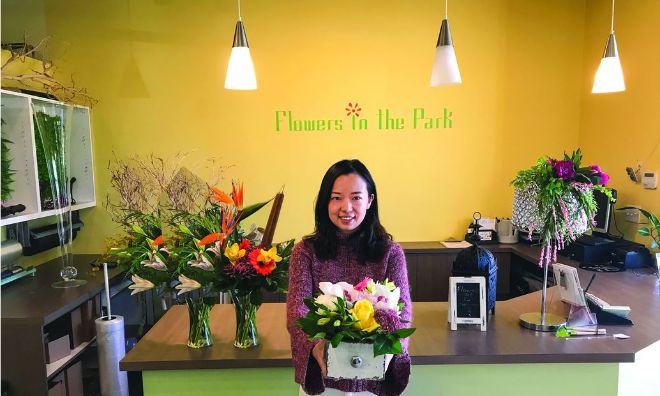 Nothing says summertime like beautiful flowers, so that's why it's a great reason to support a local florist. Flowers in the Park have been in Sherwood Park for over fifteen years and with restrictions relaxing, they're a floral option for any special events you might be planning. You never need a good reason for a beautiful arrangement of flowers though, so this weekend is the perfect time to support a local business in Strathcona County.
Please ensure that you are adhering to all public health mandates in place, including wearing a mask and physical distancing.
Enjoy the weekend in Sherwood Park and Strathcona County!