Weekend itineraries: plenty of things to do
This weekend in Sherwood Park and Strathcona County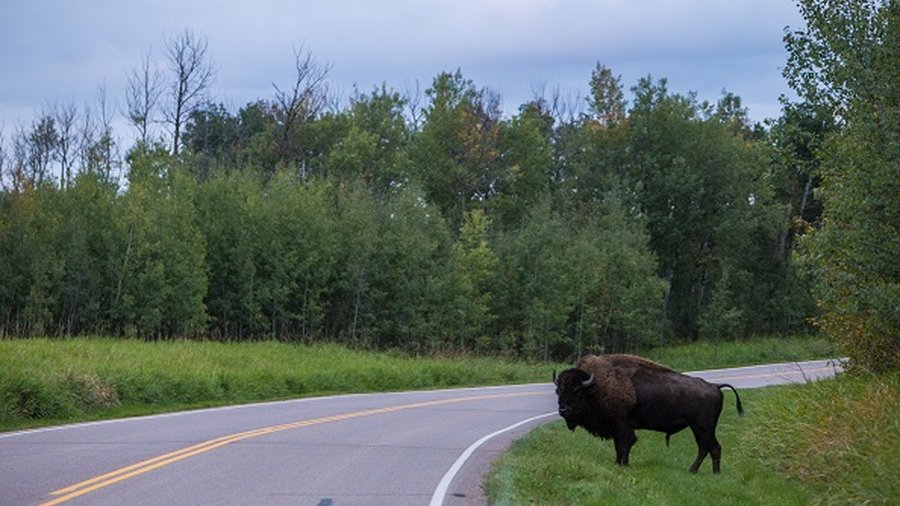 The annual photo BioBlitz is taking place this weekend. This annual challenge between other cities is all about documenting as many different species as you can. All you need to do is upload photos of birds, plants, mammals, moss, lichen, mushrooms, and insects to the website provided. This is a great reason to get outdoors and explore Sherwood Park and Strathcona County! Find more details and the project boundaries on the website. Happy hunting!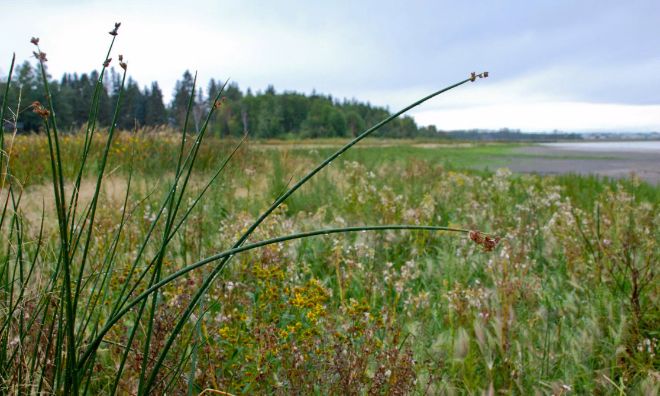 Also taking place on Sunday is the Get Out of Town daytrip. This event is only happening on Sunday, June 13, from 11 am until 4 pm, so don't miss out! Head to South Cooking Lake, pick up a map, enjoy local destinations, experience the beauty found in rural Strathcona County, and even meet local artists.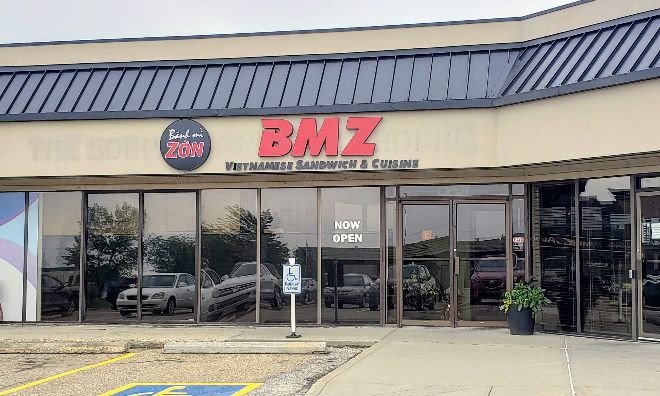 With Stage 2 of the Open for Summer reopening plan beginning today, it's the perfect time to check out one of the newest restaurants. Banh Mi Zon has opened in Cornerpoint on Athabasca Ave and has been busy serving up authentic Vietnamese sandwiches and bubble tea. With businesses reopening after long months of uncertainty due to public health restrictions, there has never been a better time to support local.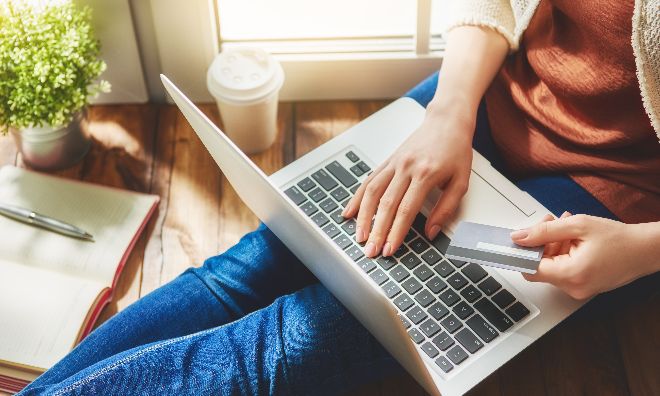 Lavender & Lace is an online boutique full of women's clothing that has been in business since 2015. Run by two best friends, this business is a great option for treating yourself to some new clothing as Alberta begins to reopen. With restrictions beginning to relax, it's more important than ever to help support our local entrepreneurs and support those businesses that call Sherwood Park and Strathcona County home.
Please ensure that you are adhering to all public health mandates in place, including wearing a mask and physical distancing.
Enjoy the weekend in Sherwood Park and Strathcona County!