Weekend itineraries: stay warm
Stay warm while supporting local
Bundle up this weekend and take your furry friend out for an outing at the Deermound Dog Park. Did you know that Deermound was the name of a post office established in the Hillsdale area over a hundred years ago? It was also a stopping place along the old Edmonton Trail, and it's where County Council got the name from. Please be aware that while there is fencing around the parking lot's access area, the entire park is NOT fully enclosed, so be sure to control your pet. A small, fenced-in area meant for small dogs (under 30 pounds), less active, senior dogs, or a dog who is more comfortable around smaller dogs is also located at the park.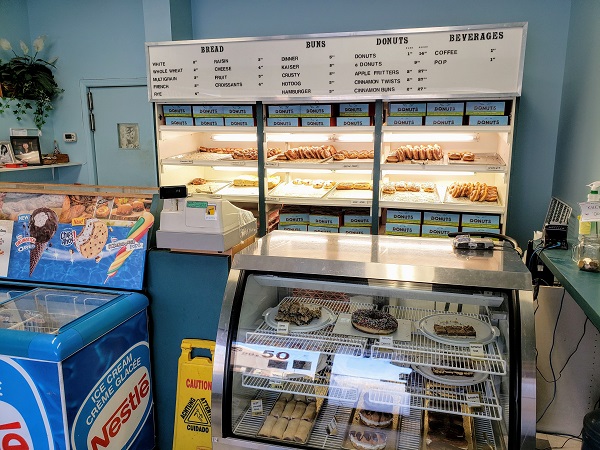 Sherwood Park Bakery has been a popular favourite for over 25 years, and the citizens of Strathcona County are determined to make sure that it stays open. This family-owned business bakes eclairs, cinnamon buns, apple fritters each day, and these freshly made treats are sure to be a hit with everyone who picks them up. Stop by their location during the week for one of the region's favourite bakeries.
Baby and Beyond is a family-owned boutique for baby, toddler, and mom essentials that has been around for twenty years. Stop here for a unique shopping experience and quality customer service to get the answers to all your questions on products for your child. If you're new to parenthood, make sure to add this business to your list of places to support local this weekend.
Please ensure that you are adhering to all public health mandates in place, including the masking bylaw and physical distancing.
Enjoy the weekend in Strathcona County!