Activity and travel guide
Tourism strategy
Strathcona County is developing a tourism strategy and implementation plan. The strategy will assess and address the County's need for enhanced tourism. View details.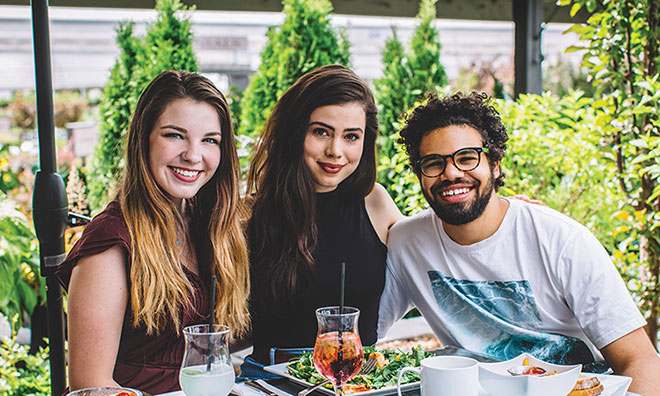 You can find many things to see and do in Strathcona County, and here are just a few ideas:
Restaurants
Hotels
Activity and travel guide
A unique publication providing you listings of places to stay, local independent restaurants, shopping, recreation, arts and culture, and features Alberta's newest biosphere - the Beaver Hills Moraine, with camping, boating, bird watching and many other outdoor activities! Printed copies available throughout Strathcona County, and other metropolitan areas in Alberta.
Activity and Travel Guide (6.1 MB)