Business educational opportunities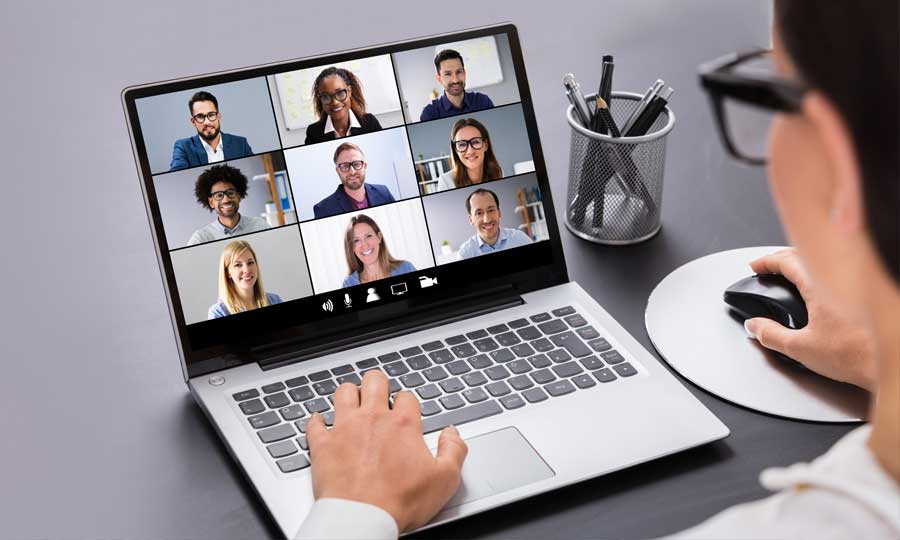 Business webinars
Each month, there will be an educational opportunity to help set small business owners up for success during COVID-19 and beyond - in partnership with the Sherwood Park & District Chamber of Commerce. See the schedule below to register in a session that interests you. Schedule to be updated as speakers are booked - visit often.
Joining a Teams meeting/event
Please reference the following Instructions (252.6 KB) when joining.
February 23, 2021
11 a.m. to noon
Adjusting your business to the "new normal" presented by Catalyst Communications
Session complete - thank you for participating
March 16, 2021
11 a.m. to noon
Negotiating commercial leases and renewal for dummies - dealing with your lease during COVID-19
Details and registration
April
TBC
May
TBC
June
TBC
July
TBC
August
TBC
September
TBC
October
TBC
November
TBC
December
TBC
---

Small Business Week conference - October
Thank you to everyone who attended the Small Business Week Conference seminars from October 19-23, 2020.
A special thank you goes out to our speakers and staff who helped make this online experience happen. A copy of each speakers' presentation deck is available in the links below. Be sure to check back each fall for more information on new speakers and events.
Small Business Week is an annual conference hosted by Economic Development and Tourism geared towards small businesses. Each year, we host speakers who cover a range of timely topics to our local and independent business community. Join us to learn something new that would benefit your business.
2021 registration
Look for registration and information to begin in September 2021.
Past 2020 lunchtime webinars
Monday, Oct.19
12 p.m. to
1 p.m.

COVID-19 and the local business perspective
• Todd Banks
Sherwood Park & District Chamber of Commerce

Tuesday, Oct.20
12 p.m. to
1 p.m.

Ecommerce basics for small business
• Austin Berry
Box Clever Media

Wednesday, Oct.21
12 p.m. to
1 p.m.

Forging the way forward
• Everisto Mupanguri
Business Development Bank of Canada

Thursday, Oct.22
12 p.m. to
1 p.m.

Tax and accounting best practices for SME's – today, tomorrow and sale
• Brad Severin
Moodys Tax

Friday, Oct.23
12 p.m. to
1 p.m.

What is strategic marketing?
• Brittney Roy and Amy MacKay
KEEN Creative
Related agencies or services
The following organizations may assist in guiding you in other aspects of your business: