Weekend itineraries:all about music!
This weekend in Sherwood Park and Strathcona County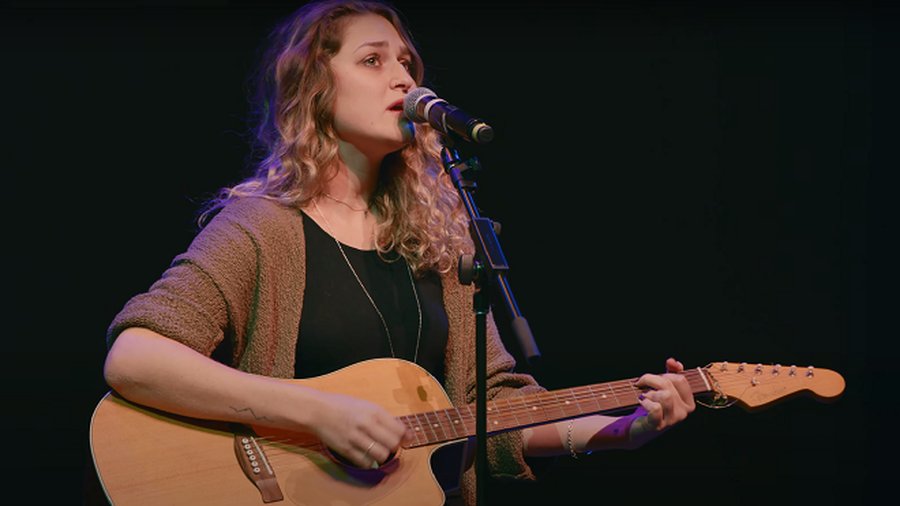 Festival Place is a great place to go when you're looking to enjoy some live performances right here in Sherwood Park. There's an exciting schedule with a huge range of performances coming up that are sure to cater to everybody's tastes. Their spring programs are opening for registration next week, so make sure to check out the half day and full day options for the kids!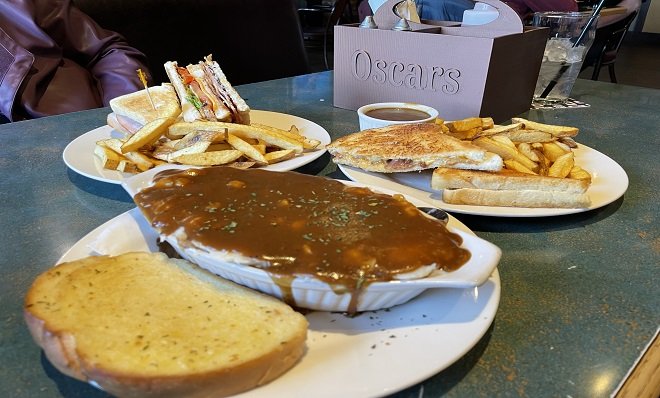 Did you know that Oscars Pub has live music several nights each week? This locally owned British style pub is the perfect place to sit back and relax while listening to some home-grown talent at open mic night. They also bring in performers every weekend and Thursday nights are quiz night! Make sure to stop by and enjoy a fun evening out.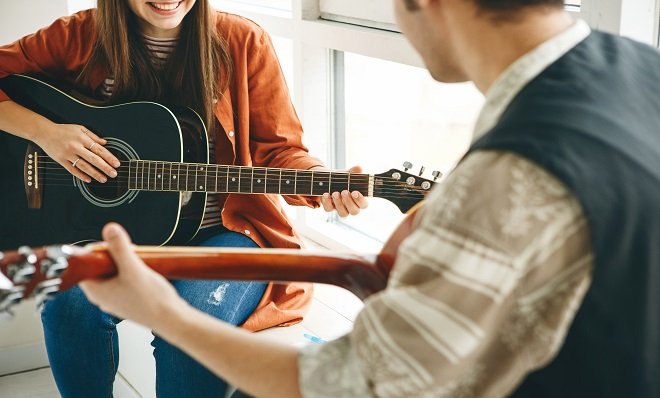 Has all the hype about the JUNOs inspired you to pick up an instrument for the first time? Crescendo Music Studios here in town offers music lessons for a bunch of different instruments. From group lessons to private ones, and to even joining a band program – Crescendo is a great place to pick up a new hobby. They also have a retail space if you're looking to buy an instrument or need some accessories.
If you're looking for other things to do this weekend, head to our tourism pages for more suggestions of ways to support local and find your adventure in Strathcona County.