Weekend itineraries: Christmas in the Heartland
This weekend in Sherwood Park and Strathcona County
Nov. 24, 2022 |
Tourism
|
weekend,
staycation,
tourism,
youcan,
weekend itineraries,
visit,
stay,
this weekend,
visiting,
tourist
This annual event is a self-driving tour that takes you around four local venues in the northern part of Strathcona County. If you haven't started your holiday shopping yet, you'll want to check out the artisans and crafters that are set up thanks to Josephburg Ag Society. Make sure that you don't miss the ice carvings, sleigh rides, music, and more that are found in the Josephburg area.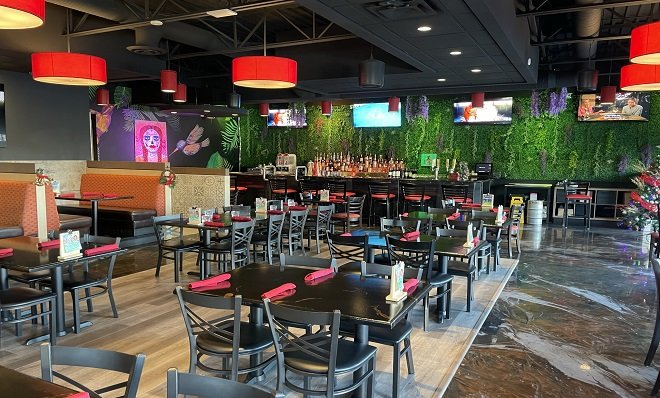 If you're looking for a place to watch the World Cup this weekend, then The Other Place by La Patrona is a great one to check out! They have plenty of television screens to watch the game, and a great menu to enjoy as well. For those who aren't as big into soccer, they have regular events such as live music and drag shows to enjoy as well. Stop by and enjoy some authentic Mexican flavours this weekend.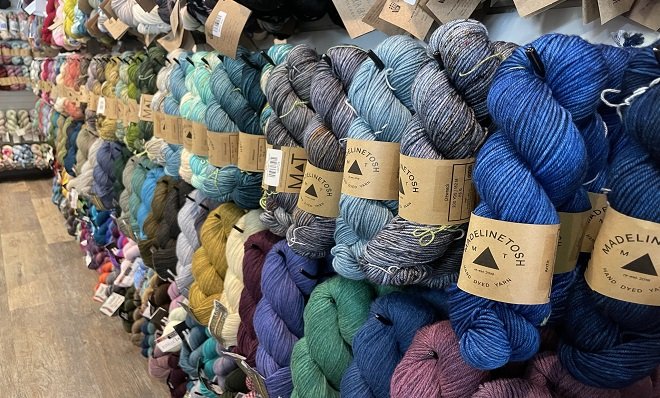 Cold weather is on its way! The temperatures are supposed to dip next weekend, so this might be a great time to get into a new hobby – knitting! Recently celebrating its one-year anniversary of opening its store, Statement Junkie Yarn is a great spot to pick up the supplies you need for a nice thick sweater or scarf. Head over to their location to find a wide variety of colours and materials for any project you're working on.
If you're looking for other things to do this weekend, head to our tourism pages for more suggestions of ways to support local and find your adventure in Strathcona County.