Weekend itineraries: a great season to spend in Strathcona County
This weekend in Sherwood Park and Strathcona County
Oct. 13, 2022 |
Tourism
|
weekend,
staycation,
tourism,
youcan,
weekend itineraries,
visit,
things to do,
this weekend,
tourist,
what to do,
what's happening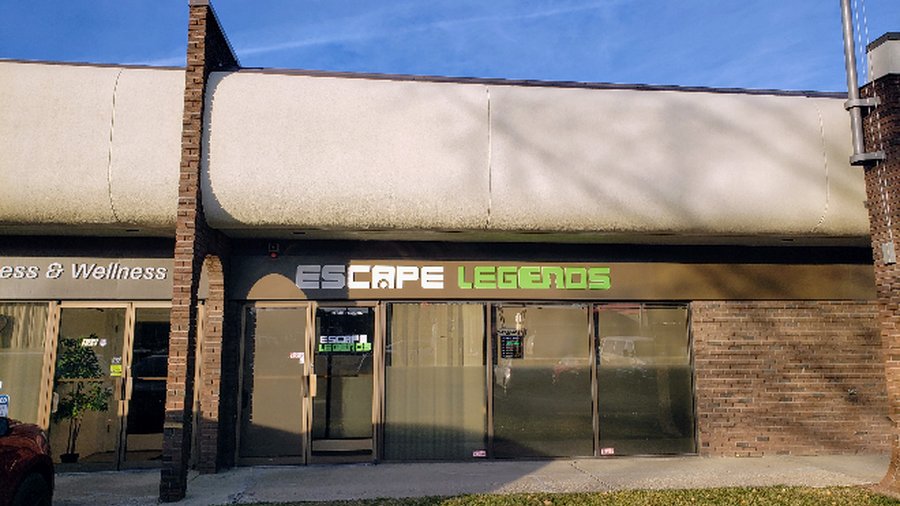 Escape Legends has a new escape room for you to try out! Along with the D.B. Cooper room and the Titanic room, there is also now the Dragon Treasure room. Do you think you can escape within the time limit? This family-owned company is a great one to try out with friends and family. Check out their website for more information and to book your spot this weekend. Good luck!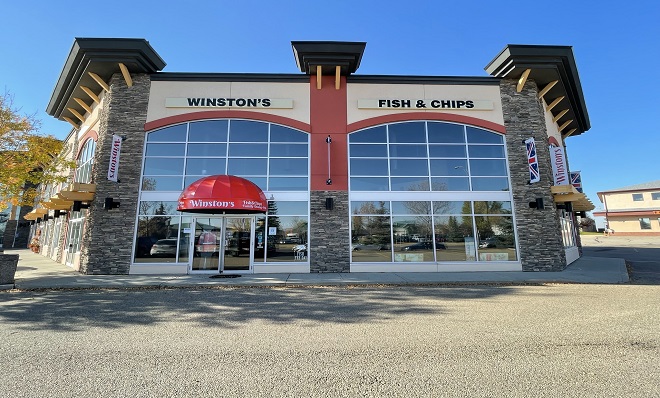 New restaurant alert! Winston's Fish and Chips opened this past weekend in Broadway Business Centre just off Broadway Boulevard. This restaurant has been open for more than 20 years, and we're pleased to welcome them to Sherwood Park. If you aren't a fan of fish, don't worry - their menu has a wide variety to choose from. Stop by this weekend and welcome them to Strathcona County!
Have you stopped by Beck's Antiques in the Sherwood Park mall yet? This store has an incredible variety of everything. From classic arcade games and comic books to Coca-Cola-themed merchandise, they're sure to have something that catches your interest. Stop by and browse through this weekend to find something truly unique and individual – maybe you'll start your holiday shopping early with what you find.
If you're looking for other things to do this weekend, head to our tourism pages for more suggestions of ways to support local and find your adventure in Strathcona County.